No injuries in Thursday collision involving snowplow, semi in Renville County
A semi and a snowplow collided Thursday in Renville County. No one was injured in the crash on U.S. Highway 212 west of Olivia.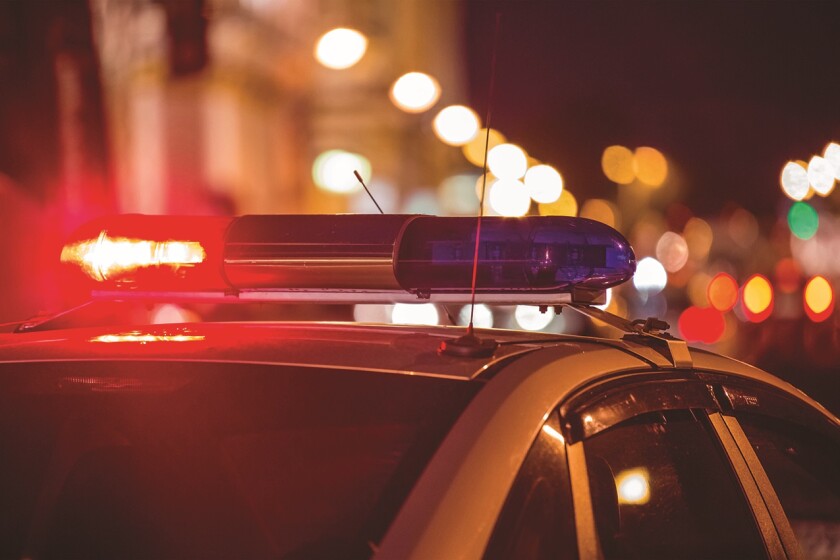 We are part of The Trust Project.
OLIVIA — No one was injured when a semitractor and a Renville County snowplow collided in an intersection at 9:04 a.m. Thursday.
A 2020 International plow truck, driven by Scott Mathiowetz, 51, of Olivia, was traveling westbound on U.S. Highway 212 and slowed to make a left turn at Renville County Road 13 in Troy Township, approximately two miles west of Olivia, according to the Renville County Sheriff's Office.
A 2004 International semi, driven by Kevin Clouse, 57, of Olivia, went around the plow to pass and the two vehicles collided in the intersection.
The collision caused minimal damage to the snowplow and moderate damage to the semi.
Many came to mourn and demand greater police accountability, or to show solidarity with residents who have rallied to keep the square an arts-driven memorial to Floyd.