One child injured after van collides with school bus Monday in Willmar
A van and a school bus collided Monday morning at an uncontrolled intersection in Willmar, causing a minor injury to one child. Seven children were on the bus at the time of the crash.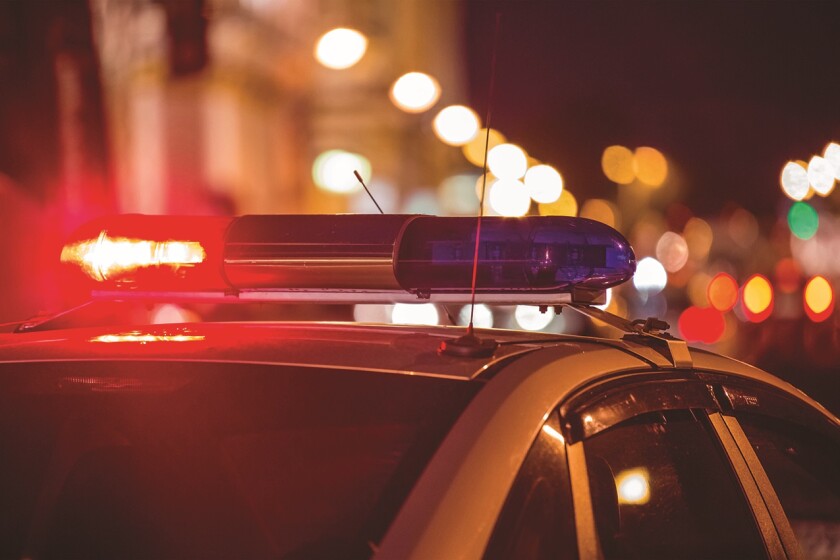 WILLMAR — One child suffered minor injuries Monday morning when a school bus and van collided at an uncontrolled intersection near Roosevelt Elementary School.
The crash at about 8:30 a.m. was at 22nd Street and 20th Avenue Southwest and involved a bus and a full-size van.
The bus had seven school-aged children on it, according to a news release from Willmar Police Department Capt. Michael Anderson. One child had a minor injury and was transported to Carris Health — Rice Memorial Hospital by CentraCare Emergency Medical Services. There were no other injuries.
The bus could be driven from the scene, but the van was towed.
Falling enrollment and the end of pandemic relief funds have resulted in a need for budget cuts at Willmar Public Schools. A community task force will have a hand in making the recommendations.