Pedestrian seriously injured when struck by vehicle in Litchfield, Minnesota
A 21-year-old man was transported to Hennepin County Medical Center in Minneapolis for what were described as life-threatening injuries after a pedestrian was struck by a vehicle in Litchfield on Friday night.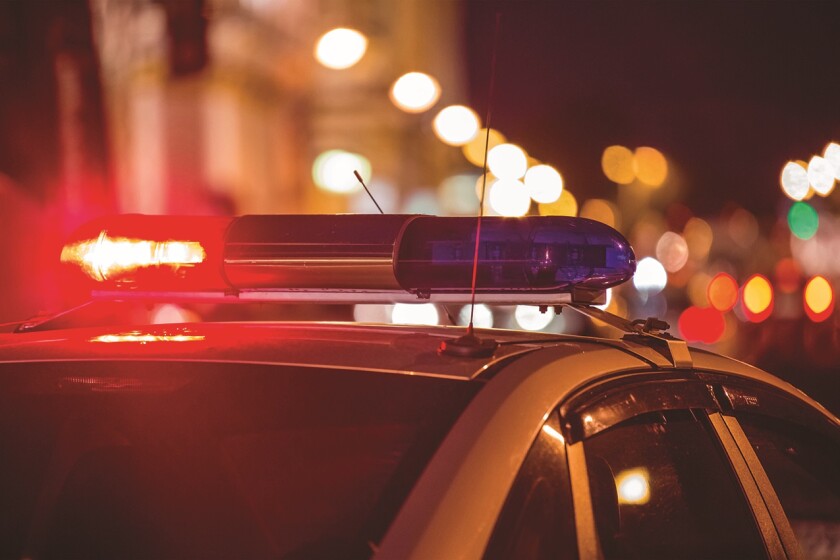 We are part of The Trust Project.
LITCHFIELD — A 21-year-old Litchfield man suffered life-threatening injuries Friday night as a pedestrian struck by a vehicle.
The Minnesota State Patrol reported that Jordan James Peterson was transported to the Hennepin County Medical Center in Minneapolis for treatment. He was struck at the intersection of U.S. Highway 12 and South Gorman Avenue in Litchfield at 10:27 p.m. Friday.
A 2005 Ford 500 driven by April Marie Carriveau, 33, of Litchfield, was westbound on Highway 12. The driver was not injured. She was wearing a seat belt and alcohol was not a factor, according to the report.
Alcohol was listed as a factor for the pedestrian, according to the accident report.
The Meeker County Sheriff's Office and Litchfield Police, Fire and Rescue assisted the Minnesota State Patrol at the accident scene.