Pennock man seriously injured in two-vehicle crash in Lake Andrew Township
An 80-year-old man suffered possible life-threatening injuries in a two-vehicle crash in Lake Andrew Township in Kandiyohi County Saturday morning.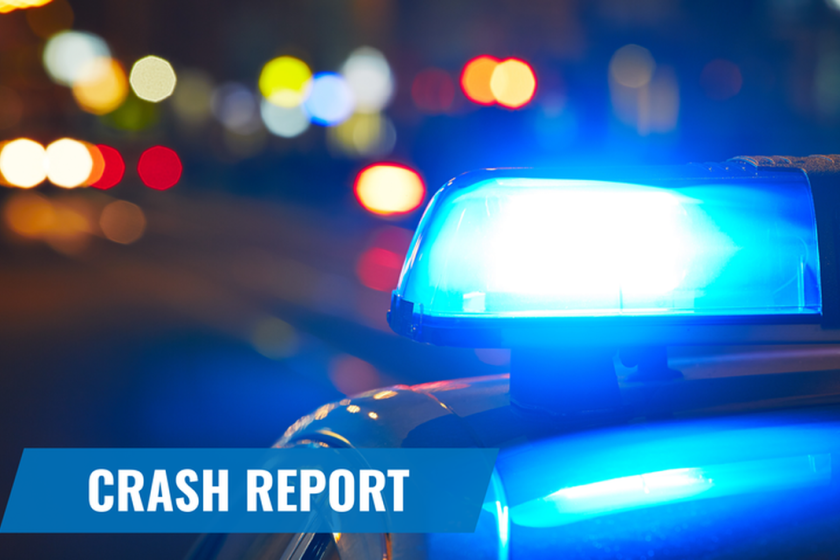 LAKE ANDREW TOWNSHIP — The Kandiyohi County Sheriff's Office has reported an 80-year-old man from Pennock was seriously injured in a vehicle crash around 7:41 a.m. Saturday at the intersection of Kandiyohi County Roads 5 and 40 in Lake Andrew Township.
The man could have possible life-threatening injuries. The driver of a second vehicle, a 29-year-old man from Morton, sustained non-life-threatening injures in the crash. Neither individual was identified by the Sheriff's Office.
According to the crash report, a 2004 GMC truck, driven by the Pennock man, collided with the 2015 Ford van, driven by the man from Morton, at the intersection. The crash remains under investigation.
Assisting the Sheriff's Office at the scene were the New London Fire Department, Sunburg Ambulance, Centra Care Ambulance, Lakes Area First Responders, Life Link Air Ambulance and the Minnesota State Patrol.