Records published Dec. 14, 2022
The Tribune publishes Records as part of its obligation to inform readers about the business of public institutions and to serve as a keeper of the local historical record. All items are written by Tribune staff members based on information contained in public documents from the state court system and from law enforcement agencies. It is the Tribune's policy that this column contain a complete record. Requests for items to be withheld will not be granted.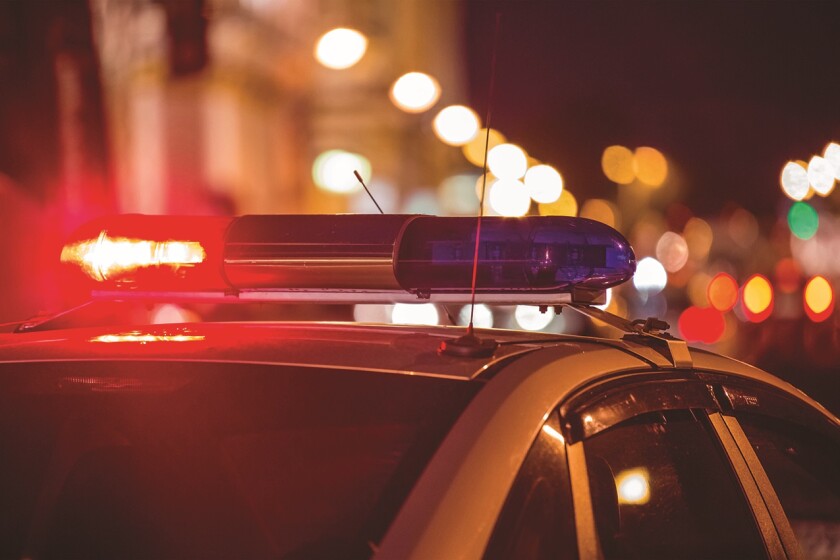 We are part of The Trust Project.
Criminal damage to property
WILLMAR — A caller reported at 11:28 a.m. Tuesday that someone drove on their lawn and left tire tracks all over in the 600 block of Grace Avenue Southwest.
WILLMAR — A caller in the 200 block of Fourth Street Southwest reported at 3:40 p.m. Monday that a party known to them had stolen a WiFi hotspot they borrowed from the Willmar Public Library.
WILLMAR — A minor was reported for trespassing on a property at 9:29 p.m. Monday in the 6600 block of U.S. Highway 71 Northeast.
The driver was uninjured Saturday when he smelled smoke as he was leaving Paynesville and saw flames coming out of it.