Records published April 17, 2023
The Tribune publishes Records as part of its obligation to inform readers about the business of public institutions and to serve as a keeper of the local historical record. All items are written by Tribune staff members based on information contained in public documents from the state court system and from law enforcement agencies. It is the Tribune's policy that this column contain a complete record. Requests for items to be withheld will not be granted.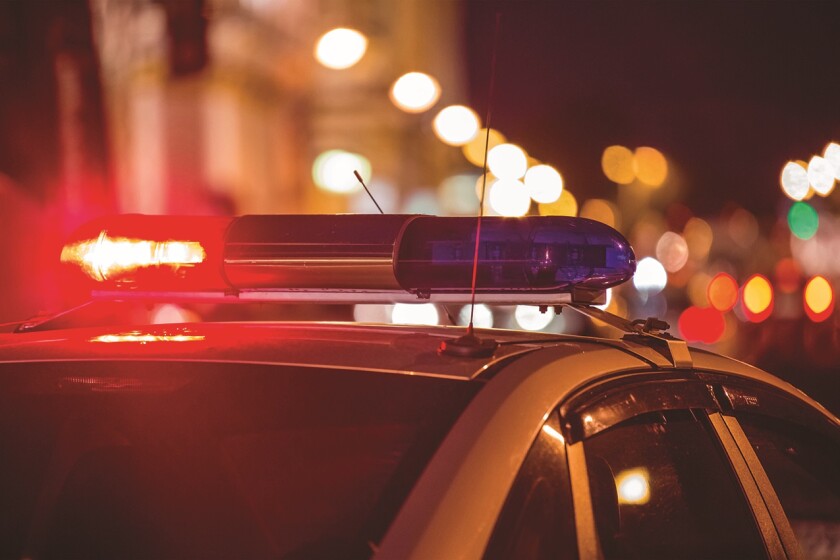 Brooklyn Center man seriously injured in crash
PAYNESVILLE — A Brooklyn Center man received life-threatening injuries in a car-semi crash on Minnesota Highway 23 Friday afternoon.
According to a Minnesota State Patrol report, Brian Lee Baerwald, 62, was driving a 2012 Chevrolet Impala south on Highway 23 near Paynesville.
The Impala crossed the center line and collided with a 2019 Volvo tractor traveling north, driven by Nathan Jeffrey Hendrickson, 42, of Cold Spring .
Baerwald was taken to a CentraCare-St. Cloud Hospital with life-threatening injuries.
Hendrickson was taken to CentraCare-St. Cloud Hospital with non-life threatening injuries. His passenger, Omar Sanchez-Trejo, 30, of St. Cloud, was uninjured.
Both drivers and the passenger were wearing seat belts, according to the State Patrol. Regarding alcohol, it was involved in Baerwald's case but not in Hendrickson's.
Two from Willmar injured in Highway 10 crash
BIG LAKE — Two people from Willmar were injured in a single vehicle crash Sunday morning in Sherburne County.
Mauro Alvino Rodriguez, 32, and Stephanie Marie Rodriguez, 21, received non-life threatening injuries when the 2020 Ford Explorer he was driving west on Highway 10 lost control and hit the median. Both were taken to CentraCare-St. Cloud Hospital.
According to a report from the Minnesota State Patrol, the road condition at the time was snow and ice. The report said both were wearing their seat belts, and alcohol was not a factor.
WILLMAR — A Willmar squad car was stuck in a sinkhole Saturday morning in the 1100 block of 24th Street Northwest. A tow truck was needed to pull the squad out of the hole. It was filled with dirt and coned off.