Records published April 21, 2023
The Tribune publishes Records as part of its obligation to inform readers about the business of public institutions and to serve as a keeper of the local historical record. All items are written by Tribune staff members based on information contained in public documents from the state court system and from law enforcement agencies. It is the Tribune's policy that this column contain a complete record. Requests for items to be withheld will not be granted.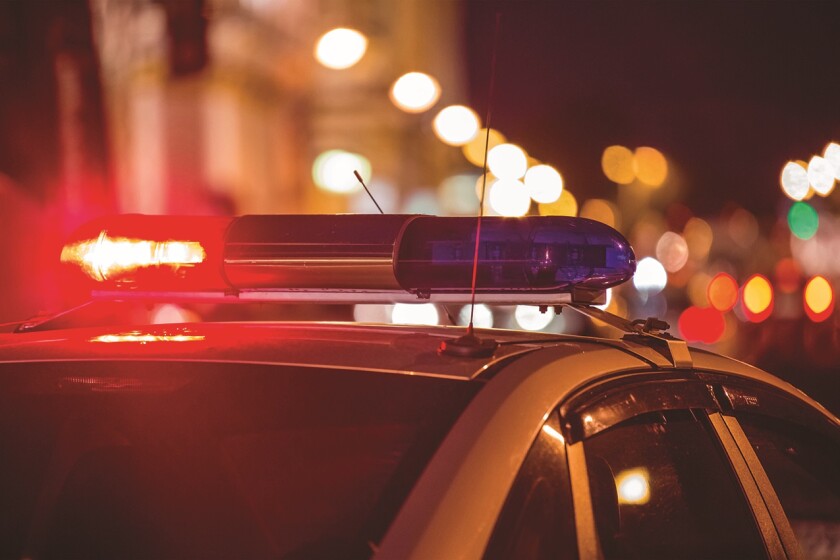 WILLMAR — A 33-year-old male was arrested in Renville County and transported to the Kandiyohi County Jail at 1:21 p.m. Wednesday. He was listed as in custody at 1:30 p.m. Thursday with a pending fifth-degree drug charge.
WILLMAR — A Willmar police officer reported a crash at 12:28 p.m. Thursday in the 2100 block of First Street South. No injuries were listed in the report.
BELGRADE — A caller in the 25400 block of 50th Street Northeast reported at 2:45 p.m. Wednesday that a credit card was opened in their name.
WILLMAR — A report of shoplifting was made at 4:33 p.m. Wednesday in the 700 block of 19th Avenue Southeast.