Records published April 22, 2023
The Tribune publishes Records as part of its obligation to inform readers about the business of public institutions and to serve as a keeper of the local historical record. All items are written by Tribune staff members based on information contained in public documents from the state court system and from law enforcement agencies. It is the Tribune's policy that this column contain a complete record. Requests for items to be withheld will not be granted.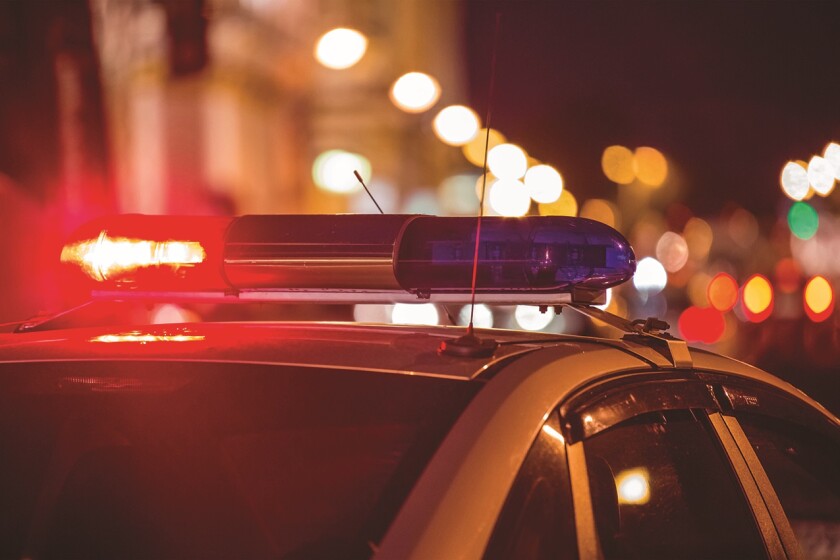 Four couples applied for marriage licenses in Kandiyohi County from April 14-20, 2023.
PENNOCK — A driver after a traffic stop at 2:27 a.m. Friday in Pennock was arrested on suspicion of drunken driving. The 29-year-old man was in custody as of 1 p.m. in the Kandiyohi County Jail with pending felony, misdemeanor and gross misdemeanor charges of driving while impaired, refusal to test and driving without a valid license, according to the online custody roster.
NEW LONDON — A 46-year-old driver was arrested on suspicion of drunken driving after a traffic stop at 12:39 a.m. Friday in the area of County Road 9 and 198th Avenue Northeast in rural New London. The suspect was not in custody as of 1 p.m. Friday, according to the online Kandiyohi County Jail custody roster.
BELGRADE — A fire that broke out in a hog barn while it was being cleaned was quickly suppressed on Friday morning. The fire was reported around 8 a.m. Friday on the 1100 block of 285th Avenue Northeast, Belgrade.
The fire was put out by workers at the site as Belgrade Fire Department members arrived, according to Fire Chief Joseph Dickhoff. Firefighters with the New London Fire Department also responded to the scene on a mutual aid call.
WILLMAR — A Willmar man reported to law enforcement at around 8 a.m. Friday at the Law Enforcement Center that he purchased a fish house from a private party and it did not contain a TV, generator and electric auger as promised by the seller. The seller took the buyer's money, according to the complaint made on Friday morning.