Records published April 24, 2023
The Tribune publishes Records as part of its obligation to inform readers about the business of public institutions and to serve as a keeper of the local historical record. All items are written by Tribune staff members based on information contained in public documents from the state court system and from law enforcement agencies. It is the Tribune's policy that this column contain a complete record. Requests for items to be withheld will not be granted.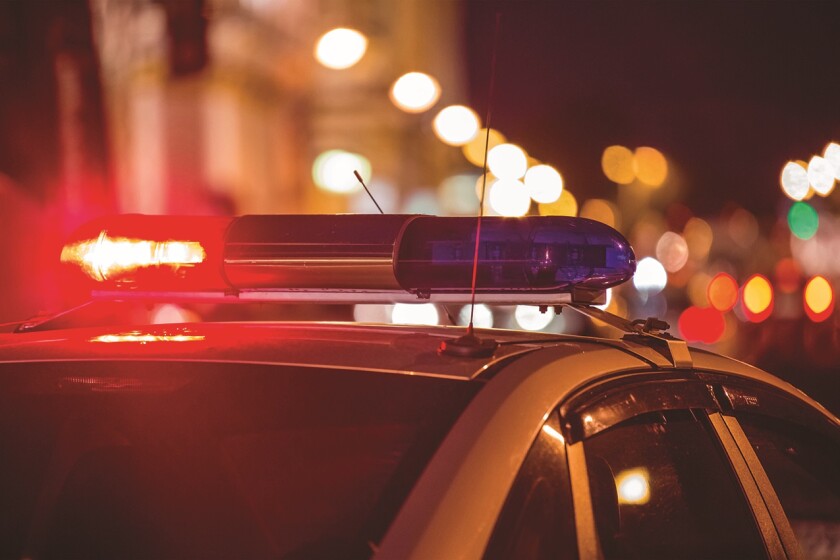 WILLMAR — A number of mailboxes were reported damaged or destroyed over the weekend. A community mailbox near the intersection of Fourth Avenue and 24th Street Southeast in Willmar was reported to be damaged on Sunday morning. A mailbox on the 13000 block of 160th Street Northeast in Spicer and mailboxes on the 3300 block of 240th Avenue Northwest in New London were also reported to have been damaged on Saturday.
PENNOCK — The owner of a Jeep reported Saturday morning that a tire was slashed on it while it was parked in a driveway on the 100 block of Third Street Southeast, Pennock.
WILLMAR — Two individuals reported thefts at St. Mary's Catholic Church on 12th Street Southwest, Willmar, early Saturday afternoon. One victim reported a wallet and money were stolen. The other reported that a credit and debit card were stolen from a purse.