Records published April 25, 2023
The Tribune publishes Records as part of its obligation to inform readers about the business of public institutions and to serve as a keeper of the local historical record. All items are written by Tribune staff members based on information contained in public documents from the state court system and from law enforcement agencies. It is the Tribune's policy that this column contain a complete record. Requests for items to be withheld will not be granted.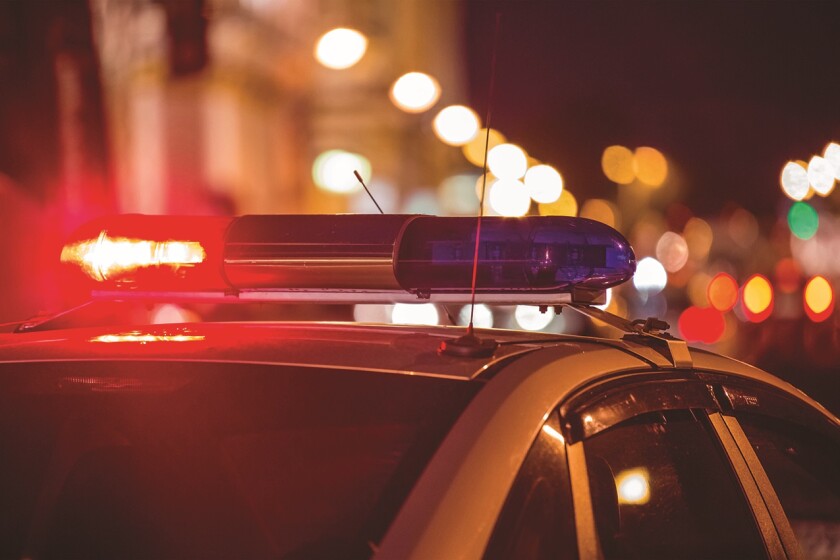 SPICER — A 35-year-old female was arrested for causing a disturbance after a caller reported a domestic incident at 10:18 a.m. Sunday in the 4600 block of 132nd Avenue Northeast in Spicer. The woman was in custody at the Kandiyohi County Jail as of 1 p.m. Monday.
WILLMAR — A woman reported at 11:42 a.m. Monday in the 900 block of Willmar Avenue Southeast that she was assaulted Sunday night.
NEW LONDON — A caller reported that items were missing at 12:29 p.m. Monday in the 5900 block of 192nd Avenue Northeast in New London. According to the Kandiyohi County Sheriff's Office media report, a burglary was reported at the same address earlier around 8 p.m. Sunday night.
Criminal damage to property
WILLMAR — A caller reported at 11:44 a.m. Monday that their car windows were broken in the 400 block of 30th Street Northwest. According to the report, the caller advised that they had seen parties shooting BB guns at squirrels before they called to make the report.
BLOMKEST — A caller reported at 12:10 p.m. Monday that someone had used their Social Security number for employment in the 300 block of Main Street South in Blomkest.
WILLMAR — A caller reported at 10:14 a.m. Monday that their car was hit while at an event Saturday in the 2700 block of Arena Drive Northeast.
WILLMAR — A report of a stolen ATV was made at 8:33 p.m. Sunday in the 2400 block of Trott Avenue Southwest. According to the report, a male flagged down a Willmar police officer to report a missing primer-colored Yamaha 125 cc four-wheeler all-terrain vehicle.
WILLMAR — A report of damaged mailboxes was made at 12:59 p.m. Sunday after a police officer noticed another community mailbox was damaged near the intersection of 23rd Street and Fifth Avenue Southeast. According to the Willmar Police Department media report, another report of a damaged community mailbox near the intersection of Fourth Avenue and 24th Street Southeast was made earlier Sunday morning.