Records published April 5, 2022
The Tribune publishes Records as part of its obligation to inform readers about the business of public institutions and to serve as a keeper of the local historical record. All items are written by Tribune staff members based on information contained in public documents from the state court system and from law enforcement agencies. It is the Tribune's policy that this column contain a complete record. Requests for items to be withheld will not be granted.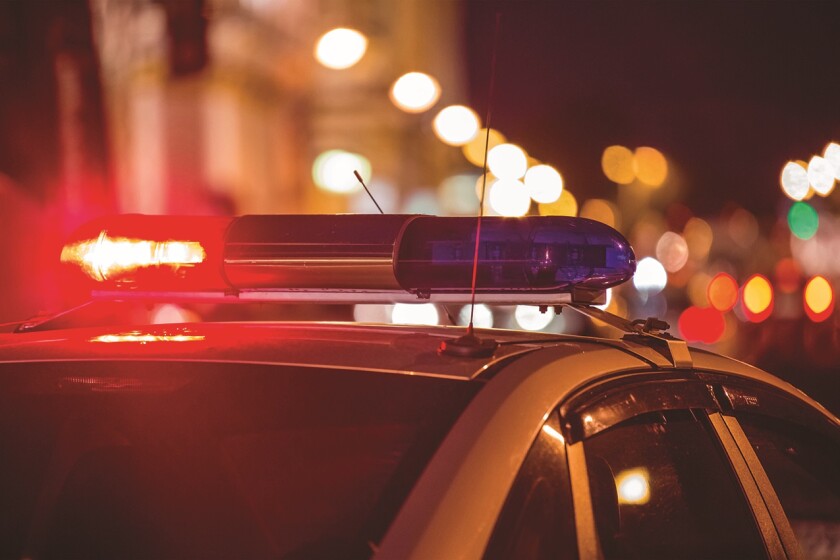 One injured in rollover near Granite Falls
GRANITE FALLS — One person was injured when a vehicle went off the road and rolled on a snowy and icy U.S. Highway 212 west of Granite Falls on Sunday evening.
A passenger in the 2011 Subaru Outback, Julie Kaleolani Nakamura Ishihara, 22, of Kaneohe, Hawaii, was taken to Avera Granite Falls Health Center with non-life-threatening injuries, according to a Minnesota State Patrol report.
The driver, Talon James Cavender-Wilson, 26, of Granite Falls, and another passenger Alex Diaz, 27, of Kaneohe, were uninjured.
All three were wearing seat belts, according to the report, and alcohol was not involved.
The Chippewa County Sheriff's Office and Granite Falls Police Department assisted at the scene of the crash reported after 7 p.m. in Stony Run Township near 320th Avenue.
Marriage licenses issued in Kandiyohi County