Records published Aug. 13, 2022
The Tribune publishes Records as part of its obligation to inform readers about the business of public institutions and to serve as a keeper of the local historical record. All items are written by Tribune staff members based on information contained in public documents from the state court system and from law enforcement agencies. It is the Tribune's policy that this column contain a complete record. Requests for items to be withheld will not be granted.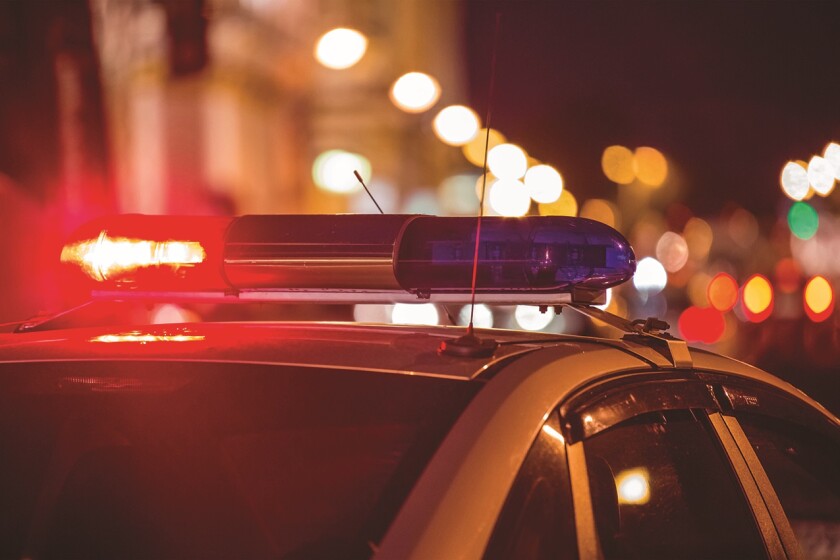 We are part of The Trust Project.
ATWATER — A trailer reported stolen from Meeker County was located at a boat access in the 18500 block of 41st Avenue Southeast at 5:14 p.m. Thursday. The owner was contacted and the trailer was towed to a location where the owner could pick it up.
WILLMAR — A woman was arrested for possession of drugs in the 900 block of Irene Avenue Southeast at 6:45 a.m. Friday.
According to the report, police were called to the scene after the woman was allegedly causing a disturbance on the front porch of another person's residence after refusing to leave.
LAKE LILLIAN — A man was arrested at 7:17 p.m. Thursday in the 9900 block of 180th Avenue Southeast in Lake Lillian on a warrant for felony domestic assault. He was transported to the Kandiyohi County Jail pending a hearing and remained in custody as of noon Friday.
WILLMAR — A caller reported a stolen vehicle at 9:54 a.m. Friday. According to the report, the caller left the vehicle in a parking lot Thursday in the 200 block of Second Street Southwest.
WILLMAR — Two cell phones were reported stolen at 2 p.m. Thursday from a business in the 1000 block of Litchfield Avenue Southwest.
WILLMAR — Graffiti was reported in the 400 block of Litchfield Avenue Southwest at 8:34 a.m. Friday.
WILLMAR — A crash involving three vehicles was reported at 5:17 p.m. Thursday at the intersection of First Street South and Willmar Avenue Southwest. No one was injured according to the report.
WILLMAR — Four puppies were found behind the children's park at Robbins Island Regional Park around 8:50 a.m. Friday in the 600 block of Business 71 North.
According to the report, the puppies appeared to be healthy and were transported to Hawk Creek Animal Shelter in Willmar.
Marriage licenses issued in Kandiyohi County