Records published Aug. 6, 2022
The Tribune publishes Records as part of its obligation to inform readers about the business of public institutions and to serve as a keeper of the local historical record. All items are written by Tribune staff members based on information contained in public documents from the state court system and from law enforcement agencies. It is the Tribune's policy that this column contain a complete record. Requests for items to be withheld will not be granted.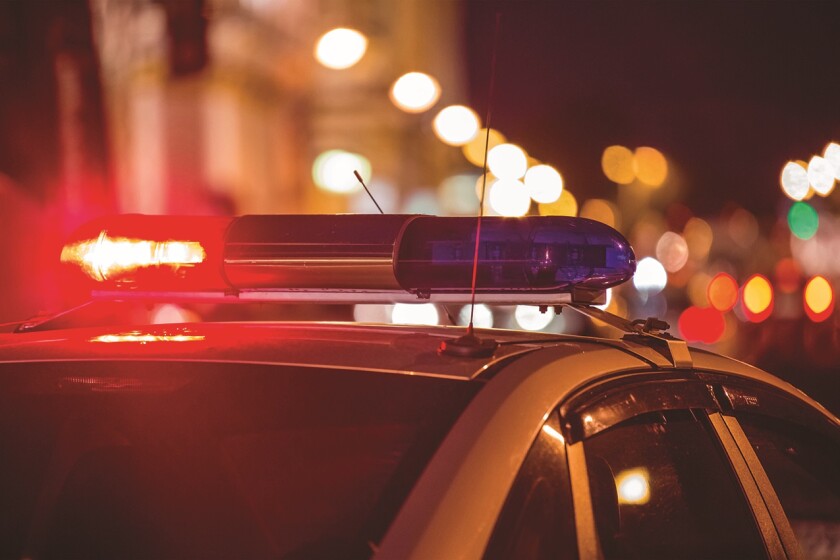 We are part of The Trust Project.
WILLMAR — A caller reported at 10:35 a.m. Friday that a press box in the 1400 block of 22nd Street Southwest in Willmar had been broken into and numerous items were missing.
WILLMAR — Willmar Police responded at 2:01 a.m. Friday to a report of an assault in the 600 block of Minnesota Avenue Southeast in Willmar in which one party hit the other with a bottle.
WILLMAR — Willmar Police and the Willmar Fire Department responded at 12:13 a.m. Friday to a report of a balcony fire in the 500 block of Lakeland Drive Southeast. The fire was extinguished before first responders arrived on scene.
Ryan William Hurd, 30, has been charged with four first-degree drug charges for allegedly selling methamphetamine. Court documents say nearly 4 pounds of the drug were seized in one search.