Records published Dec. 8, 2022
The Tribune publishes Records as part of its obligation to inform readers about the business of public institutions and to serve as a keeper of the local historical record. All items are written by Tribune staff members based on information contained in public documents from the state court system and from law enforcement agencies. It is the Tribune's policy that this column contain a complete record. Requests for items to be withheld will not be granted.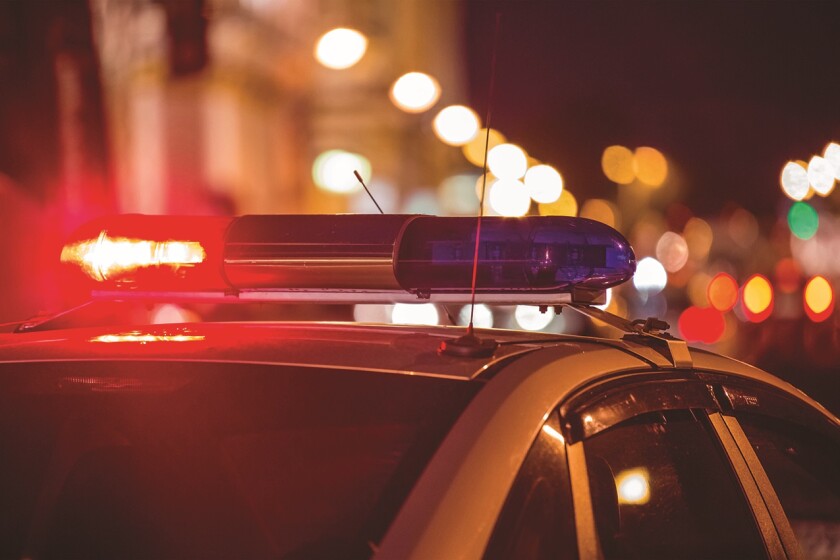 We are part of The Trust Project.
LAKE LILLIAN — A report of an 8-year-old male being punched by a 17-year-old juvenile on a bus was made at 7:18 p.m. Tuesday. The incident occurred near the intersection of 195th Avenue and 180th Street Southeast, according to the report.
WILLMAR — A fight was reported at 3:27 p.m. Tuesday near some buses at Willmar Middle School in the 200 block of Willmar Avenue Southeast.
KERKHOVEN — A report of a car on fire was made at 6:32 p.m. Tuesday on U.S. Highway 12 and 135th Street Northwest, west of Pennock.
Pennock Fire Department and First Responders along with the Kandiyohi County Sheriff's Office responded to the scene, according to the report.
WILLMAR — A report of theft was made at 9:10 p.m. Tuesday in the 300 block of Becker Avenue Southwest.
According to the report, a party had also pulled the cover off a Ring doorbell and cracked it. Criminal damage to property charges were sent for review.
WILLMAR — A caller in the 1600 block of First Street South reported a stolen cash register at 8:56 a.m. Wednesday.
The SCORPION unit was formed in October 2021 to concentrate on crime hot spots