Records published Feb. 1, 2023
The Tribune publishes Records as part of its obligation to inform readers about the business of public institutions and to serve as a keeper of the local historical record. All items are written by Tribune staff members based on information contained in public documents from the state court system and from law enforcement agencies. It is the Tribune's policy that this column contain a complete record. Requests for items to be withheld will not be granted.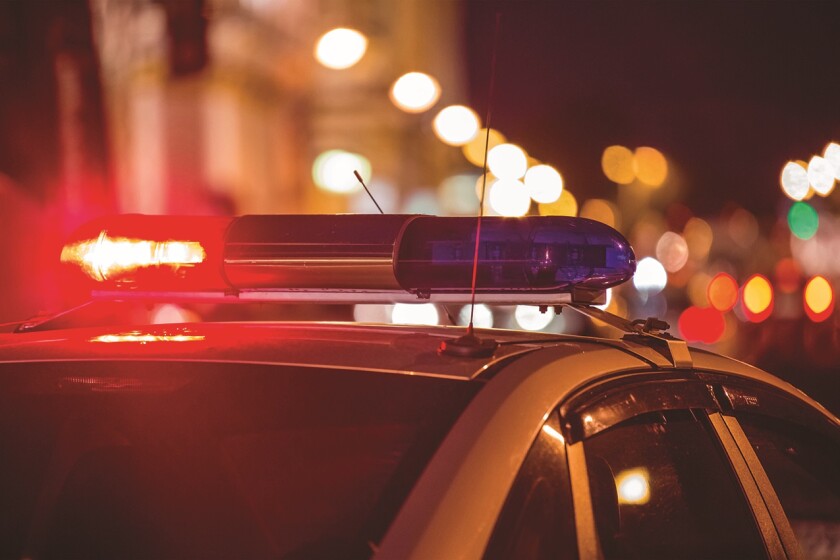 WILLMAR — An assault was reported at 4:50 p.m. Monday in the 1800 block of Technology Drive Northeast.
Criminal damage to property
LAKE LILLIAN — A caller reported at 12:24 p.m. Monday that two people tried to break into a truck in the 600 block of Lakeview Street South.
WILLMAR — A car fire was reported at 5:18 p.m. Monday in the 2900 block of First Street South. The Willmar Fire Department responded to the report.
ATWATER — A caller in the 17200 block of Sperry Lake Road reported a cryptocurrency scam at 3:08 p.m. Monday.
WILLMAR — A caller reported at 5:34 p.m. Monday that a male party allegedly shoplifted multiple times throughout the day in the 700 block of 19th Avenue Southeast.
WILLMAR — A caller reported at 8:40 p.m. Monday that money orders were stolen from his vehicle in the 1200 block of Pleasant View Drive Southeast.