Records published Feb. 10, 2022
The Tribune publishes Records as part of its obligation to inform readers about the business of public institutions and to serve as a keeper of the local historical record. All items are written by Tribune staff members based on information contained in public documents from the state court system and from law enforcement agencies. It is the Tribune's policy that this column contain a complete record. Requests for items to be withheld will not be granted.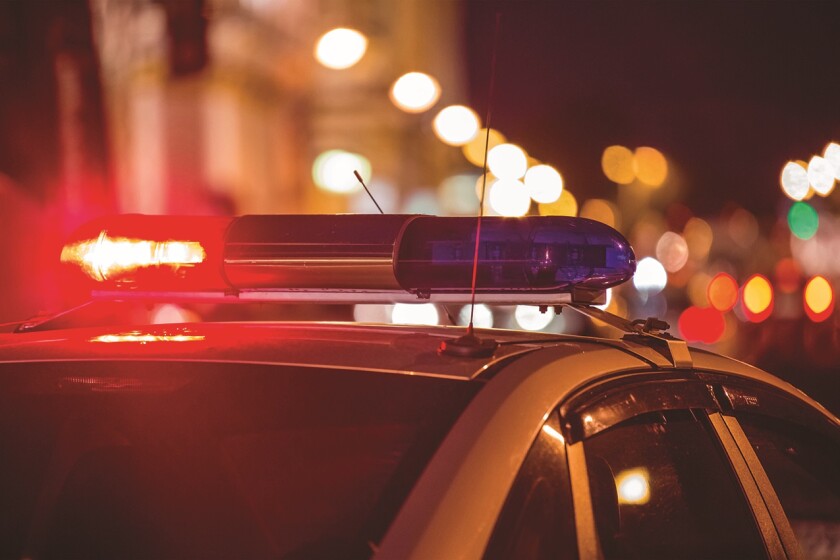 WILLMAR — A Willmar resident reported to police on Tuesday evening that he had allowed an individual to use his vehicle on Saturday and it had not yet been returned. He was advised it was a civil matter since he had allowed the use of the car. Police learned on Wednesday that the missing vehicle had been found in McLeod County.
WILLMAR — A package was stolen from a residence on the 1500 block of Becker Avenue Southeast, as reported by the owner Tuesday afternoon.
A couple of dogs were found deceased after firefighters responded to a house fire reported Friday in Farming Township. The two homeowners were not in the house at the time of the fire, according to the Stearns County Sheriff's Office.