Records published Feb. 13, 2023
The Tribune publishes Records as part of its obligation to inform readers about the business of public institutions and to serve as a keeper of the local historical record. All items are written by Tribune staff members based on information contained in public documents from the state court system and from law enforcement agencies. It is the Tribune's policy that this column contain a complete record. Requests for items to be withheld will not be granted.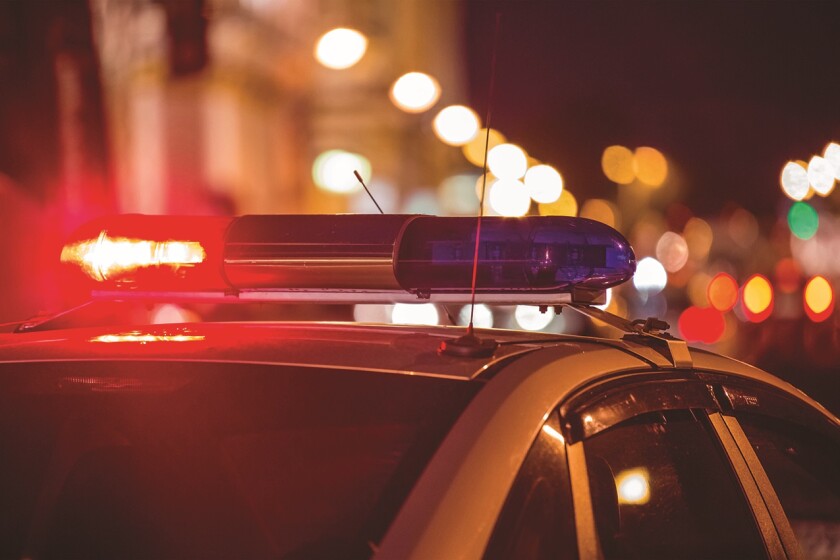 Lester Prairie woman hurt in head on crash in Kandiyohi County
WILLMAR — A Lester Prairie woman was treated for non-life threatening injuries following a two-vehicle, head on crash in Kandiyohi County on Saturday morning.
Karen Snegosky, 56, was transported to CentraCare-Rice Memorial Hospital in Willmar for her injuries, according to information from the Kandiyohi County Sheriff's Office.
The Sheriff's Office responded to a report of the crash at the intersection of County Road 9 Southeast and 15th Avenue Southeast around 10:34 a.m. Saturday.
Snegosky was driving a 2012 Ford Fusion westbound on 15th Avenue. Gordon Wittman, 75, of Atwater, was driving a 2020 Ford pickup westbound on 15th Avenue Southeast and was attempting to make a left turn onto County Road 9 and failed to yield to the Fusion, according to the accident report.
Wittman was not injured.
The Willmar Fire Department and CentraCare Ambulance assisted the Sheriff's Office.
WILLMAR — A Willmar was charged for driving after revocation after a report of a vehicle striking a light pole at the intersection of Porto Rico Street and Highway 71 North, Willmar, at 7:51 p.m. on Saturday.
WILLMAR — Police responded to a report of an assault at 7:37 a.m. Sunday at an apartment on the 1100 block of Second Street Southeast, Willmar.
WILLMAR — A wallet was stolen out of a woman's purse while at a store in the Uptown Willmar on First Street South, it was reported Sunday morning. The wallet was described as a light pink-colored Micheal Kors tri-fold and held the victim's identification and credit cards.
WILLMAR — A package was reported stolen from a porch on a residence on the 900 block of Olena Avenue Southeast, Willmar on Friday.
Injured in fall at Prairie Lakes
WILLMAR — An individual was transported to medical care after falling at the Prairie Lakes facility on the 1800 block of Civic Center Drive NE, Willmar, at 3:10 p.m. Friday. The person was standing on a half wall in a cell and fell off and hit their head on the floor, according to an incident report.
WILLMAR — A caller contacted law enforcement at 3:45 a.m. Sunday to report his car would not start and that he was cold. The individual was instructed to walk home after it was learned the vehicle and person were one block from his home.