Records published Feb. 15, 2022
The Tribune publishes Records as part of its obligation to inform readers about the business of public institutions and to serve as a keeper of the local historical record. All items are written by Tribune staff members based on information contained in public documents from the state court system and from law enforcement agencies. It is the Tribune's policy that this column contain a complete record. Requests for items to be withheld will not be granted.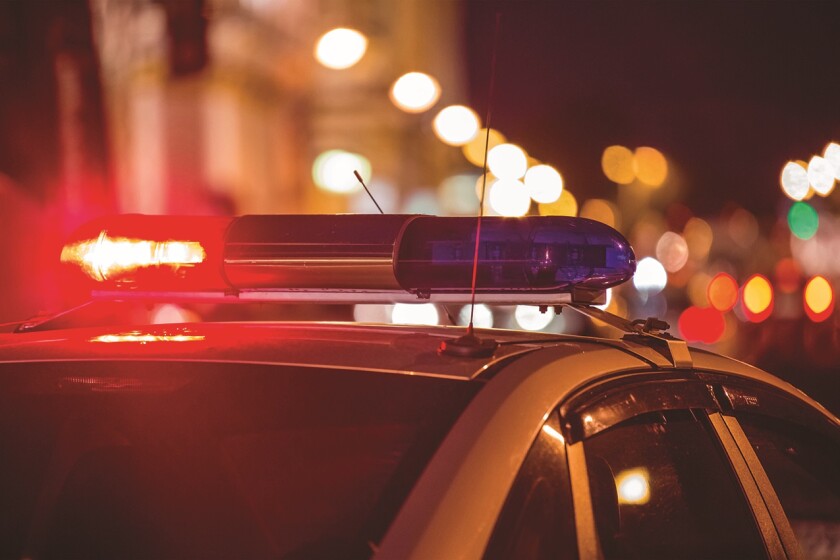 CLARKFIELD — An 18-year-old female suffered non-life-threatening injuries in a one-vehicle crash around 6:05 a.m. Sunday on U.S. Highway 59 near 200th Avenue, south of Clarkfield in Yellow Medicine County. The road was snow- and ice-covered at the time, according to the Minnesota State Patrol report.
Zahndra Leanne Bordewky, of Taunton, was taken to Avera Marshall Regional Medical Center for treatment.
According to the State Patrol. the 2006 Chevrolet Malibu, driven by Bordewky, was headed northbound on Highway 59 when it lost control, entered the ditch and rolled. Bordewky was wearing her seat belt, and alcohol was not involved.
Assisting at the scene were the Yellow Medicine County Sheriff's Office and Clarkfield Ambulance.
A 19-year-old Montevideo man was taken to St. Cloud Hospital Friday morning following a crash in which he was a passenger.