Records published Feb. 18, 2022
The Tribune publishes Records as part of its obligation to inform readers about the business of public institutions and to serve as a keeper of the local historical record. All items are written by Tribune staff members based on information contained in public documents from the state court system and from law enforcement agencies. It is the Tribune's policy that this column contain a complete record. Requests for items to be withheld will not be granted.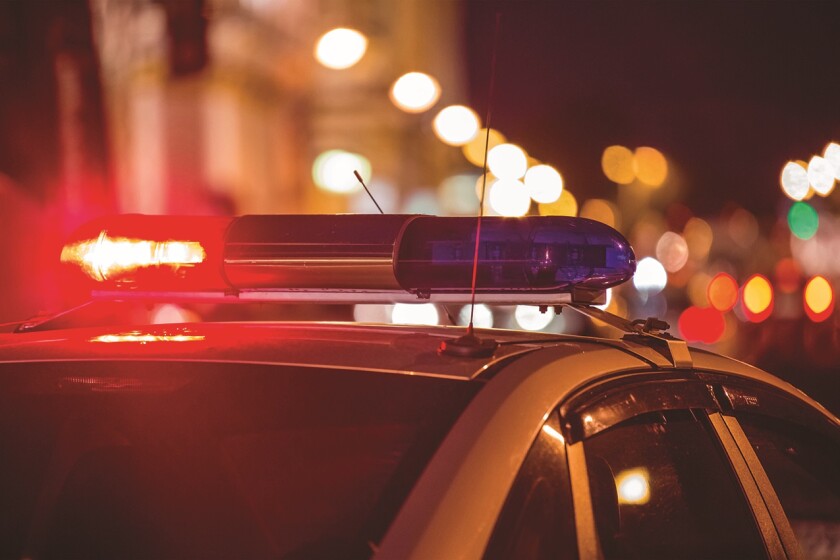 We are part of The Trust Project.
HAWICK — A three-stall garage and its contents were destroyed in a fire Wednesday evening.
The New London Fire Department fought the fire at 23024 157th St. NE in Hawick.
Smoke and flames were visible from the exterior of the detached garage when firefighters arrived, according to a news release from the department.
Firefighters were at the scene for three hours, according to the release.
The building and most of its contents were destroyed. The loss is estimated at $149,500.
WILLMAR — A woman reported Thursday morning that someone had collected unemployment payments using her information.
WILLMAR — A woman reported that her rooster had stowed away underneath her vehicle when she drove to work. The rooster was caught, and the owner kept it in her vehicle until someone could pick it up and return it home.
WILLMAR — A 46-year-old woman was arrested Thursday morning after a search warrant was served in the 300 block of 12th Street Northwest.
She was in the Kandiyohi County Jail as of Thursday afternoon, awaiting a court appearance on a drug possession charge.
WILLMAR — A 32-year-old man was arrested Friday morning during an eviction.
He was in the Kandiyohi County Jail as of Thursday afternoon, with a court appearance pending on a drug possession charge.
The Sartell, Minn. based company, however, has faced allegations of failing to provide adequate care to inmates, including 27-year-old Hardel Sherrell, who died in 2018 in the Beltrami County jail in Bemidji after his pleas for help were ignored by jail and medical staff.