Records published Feb. 2, 2023
The Tribune publishes Records as part of its obligation to inform readers about the business of public institutions and to serve as a keeper of the local historical record. All items are written by Tribune staff members based on information contained in public documents from the state court system and from law enforcement agencies. It is the Tribune's policy that this column contain a complete record. Requests for items to be withheld will not be granted.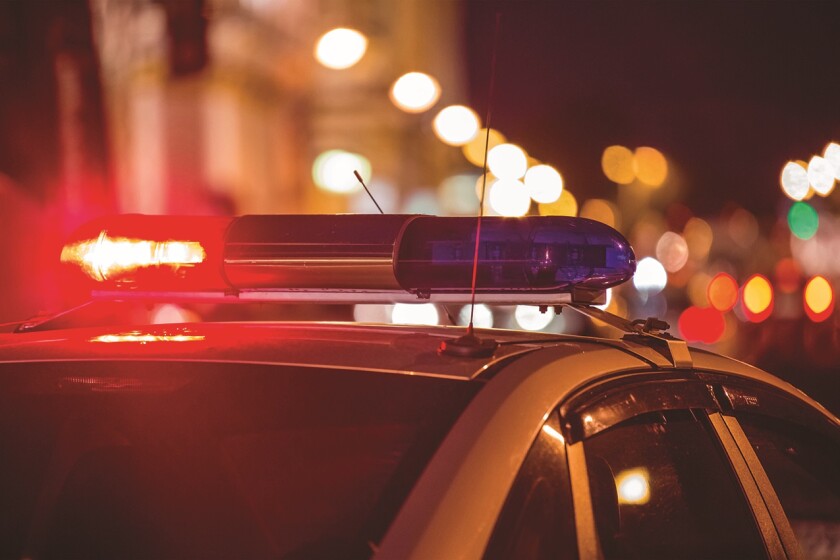 LAKE LILLIAN — A vehicle fire was reported at 8:45 p.m. Monday near the intersection of 195th Avenue and 60th Street Southeast. The Kandiyohi County Sheriff's Office and Willmar Police Department assisted the State Patrol at the scene.
According to an email from Sgt. Jesse Grabow of the Minnesota State Patrol, a 2000 Pontiac Grand Am had gone off Highway 7 near milepost 112 into a ditch and was on fire.
A passerby gave the driver a ride into Willmar. Grabow said in the email that law enforcement located the driver, a 29-year-old from Watertown, South Dakota, and issued a citation for not having a Minnesota driver's license or insurance.
ATWATER — A 32-year-old man was arrested on Meeker County charges after he was located at 4:51 p.m. in the 5700 block of 165th Street Northeast in Atwater. Kandiyohi County deputies transferred custody to Litchfield Police. He was in custody at 1 p.m. Wednesday in Meeker County Jail with two pending charges.
WILLMAR — A caller reported at 5:06 p.m. Tuesday they were pushed into a self checkout aisle and said their leg and arm hurt in the 700 block of 19th Avenue Southeast.
PENNOCK — A caller in the 9300 block of 67th Avenue Northwest reported being the victim of money fraud at 1 p.m. Wednesday.
WILLMAR — A business in the 1600 block of First Street South reported credit card fraud at 9:07 a.m. Wednesday.
WILLMAR — A caller reported to Willmar Police at 4:34 p.m. Tuesday that a female party was posting pictures of them online.
WILLMAR — A hit-and-run crash was reported at 4:35 p.m. Tuesday in the 2500 block of First Street South. According to the report, the crash occurred Sunday around 1 p.m.