Records published Feb. 20, 2023
The Tribune publishes Records as part of its obligation to inform readers about the business of public institutions and to serve as a keeper of the local historical record. All items are written by Tribune staff members based on information contained in public documents from the state court system and from law enforcement agencies. It is the Tribune's policy that this column contain a complete record. Requests for items to be withheld will not be granted.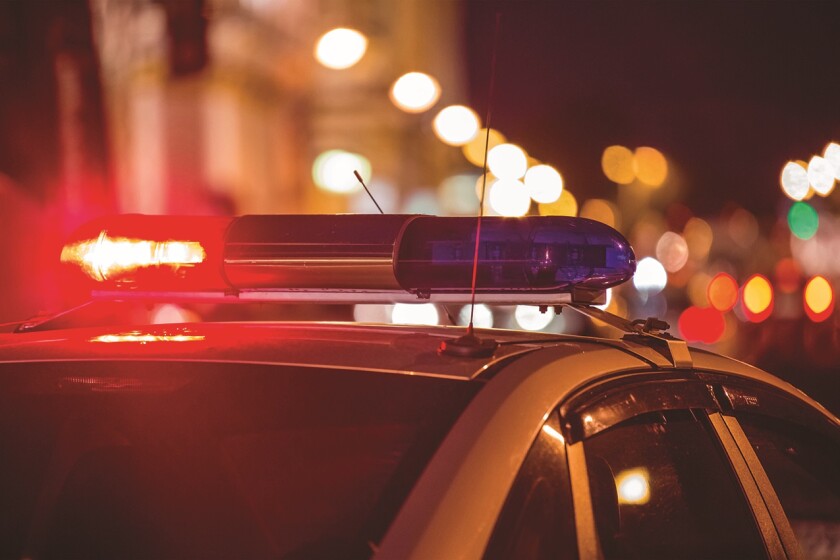 Stolen vehicle chase in Redwood County
REDWOOD FALLS — A Redwood County sheriff's deputy attempted a traffic stop around 9 p.m. Friday near County Road 24 and Ocean Avenue. The vehicle failed to stop and a pursuit began, during which law enforcement learned the vehicle in question had been reported stolen in Chippewa County, according to a news release.
The 10-minute chase came to an end when the driver of the vehicle lost control and crashed on 240th Street South near Morgan.
The driver was treated at the scene by an ambulance crew and was also taken into custody. Charges are pending and the matter remains under investigation, according to the news release from the Redwood County Sheriff's Office.
Assisting were the Redwood Falls Police Department, Morgan Ambulance and Carris Health Ambulance.
PAYNESVILLE — A 46-year-old woman was arrested in an alleged domestic assault around 6:34 p.m. Friday at a residence located on the 28000 block of Roseville Road Northeast in Roseville Township, near Paynesville, the Kandiyohi County Sheriff's Office media report said.
WILLMAR — A 40-year-old man was arrested pending drug charges around 11:55 p.m. Saturday near the intersection of 1st Street South and 24th Avenue Southwest in Willmar. The Willmar Police Department media report said the arrest occurred during a traffic stop and that the suspect jumped out of the vehicle.