Records published Feb. 26, 2022
The Tribune publishes Records as part of its obligation to inform readers about the business of public institutions and to serve as a keeper of the local historical record. All items are written by Tribune staff members based on information contained in public documents from the state court system and from law enforcement agencies. It is the Tribune's policy that this column contain a complete record. Requests for items to be withheld will not be granted.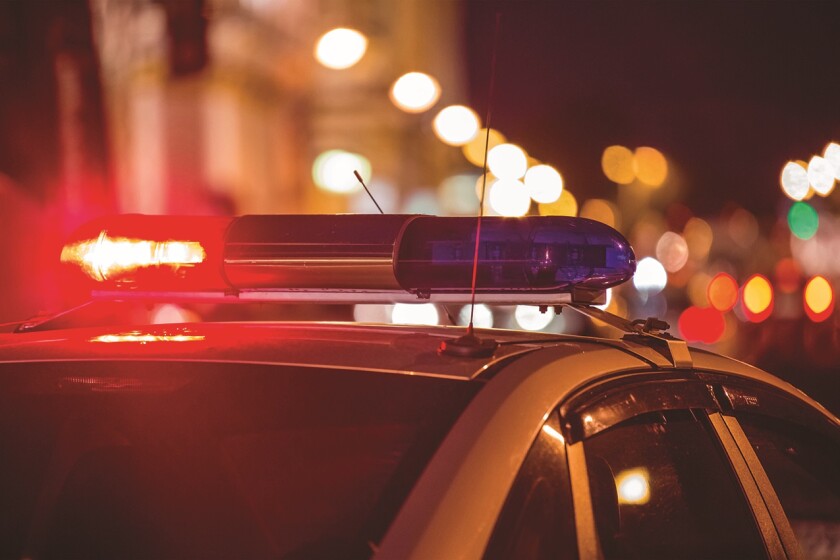 WILLMAR — A burglary was reported at a residence on the 1700 block of 22nd Avenue Southwest, Willmar, on Friday.
SUNBURG — A 41-year-old male was arrested on a possible assault charge against a female on the 100 block of Front Street in Sunburg at 6:41 a.m. Friday.
Vehicle abandoned partly on road
PAYNESVILLE — A white-colored vehicle with a flat tire and left abandoned partially on the roadway was towed due to safety concerns. The vehicle was over the fog line by more than a foot and its white color made it difficult to see as it was snowing when reported at 4:37 p.m. Thursday near the intersection of Tri County Road and 199th Avenue Northeast, Paynseville. Multiple calls to the registered owner prior to the vehicle being towed were unsuccessful.
Semi jackknifes on Highway 12
ATWATER — Kandiyohi County Sheriff's Officers directed traffic as a semitractor that had jackknifed on the eastbound lane of U.S. Highway 12 was moved from the area on the 17000 block of Highway 12 near Atwater at 4:34 p.m. Thursday.