Records published Feb. 6, 2023
The Tribune publishes Records as part of its obligation to inform readers about the business of public institutions and to serve as a keeper of the local historical record. All items are written by Tribune staff members based on information contained in public documents from the state court system and from law enforcement agencies. It is the Tribune's policy that this column contain a complete record. Requests for items to be withheld will not be granted.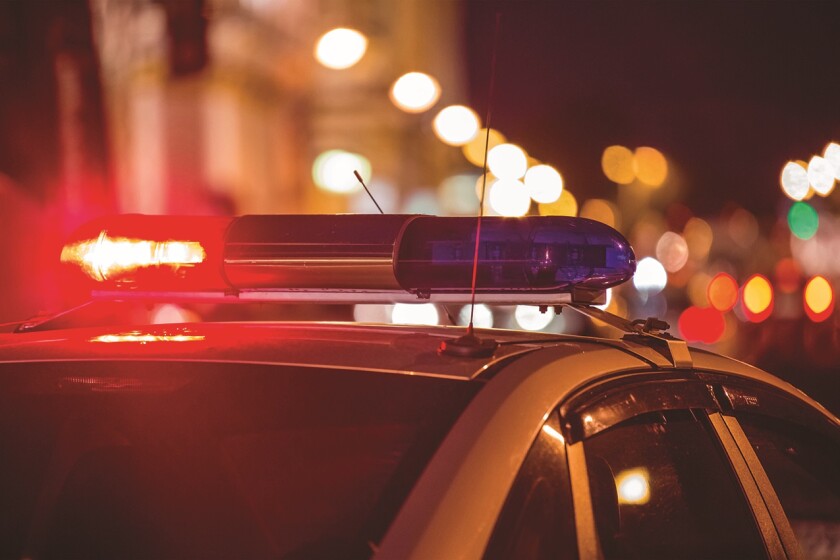 WILLMAR — A 51-year-old man was arrested late Friday after threatening to burn down a business. He allegedly had a gallon of gasoline in his possession in the 1000 block of Highway 12 East.
The man was still in custody in the Kandiyohi County Jail on Sunday, awaiting a court appearance on felony charges of second-degree arson, first-degree criminal damage to property and third-degree burglary. He also has been charged with a misdemeanor for obstructing the legal process by interfering with a peace officer.
ATWATER — A 47-year-old man was arrested for third-degree driving while impaired late Friday in the 5700 block of 165th Street Northeast. A man reported that his nephew had gone off the road and hit mailboxes and possibly an electrical box. The man was not listed on the Kandiyohi County Jail roster Sunday afternoon.
WILLMAR — A resident reported Saturday evening that his house in the 400 block of 11th Street Southwest had been egged. He said he hadn't seen any damage.