Records published Jan. 13, 2022
The Tribune publishes Records as part of its obligation to inform readers about the business of public institutions and to serve as a keeper of the local historical record. All items are written by Tribune staff members based on information contained in public documents from the state court system and from law enforcement agencies. It is the Tribune's policy that this column contain a complete record. Requests for items to be withheld will not be granted.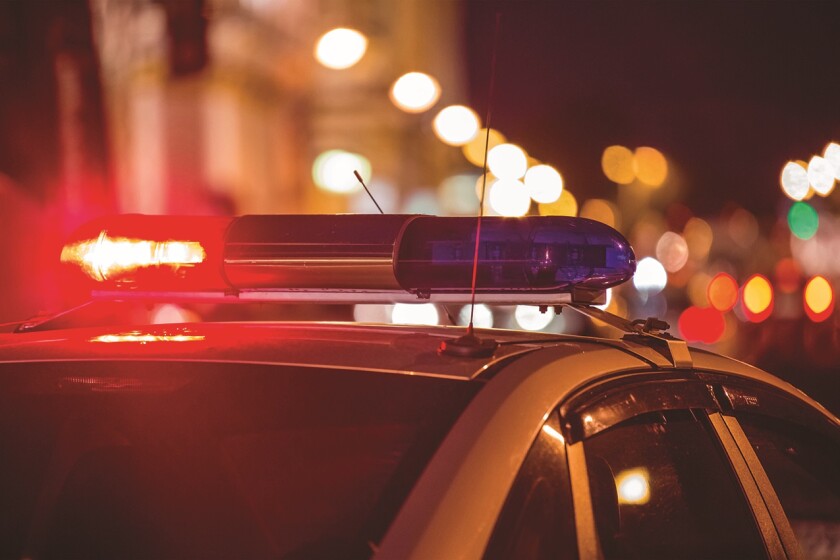 We are part of The Trust Project.
For previous reports, see: RECORDS
WILLMAR — A 31-year-old man was arrested Wednesday morning during a traffic stop near the intersection of U.S. Highway 12 West and 28th Street Southwest.
As of Wednesday afternoon, the man was listed as in custody in the Kandiyohi County Jail for multiple driving violations.
WILLMAR — A 57-year-old woman and a 48-year-old man were arrested Tuesday afternoon on the 1600 block of 15th Street Southeast.
As of Wednesday afternoon, both were listed as in custody in the Kandiyohi County Jail for drug charges.
WILLMAR — The Kandiyohi County Sheriff's Office assisted a motorist who lost control of their vehicle due to road conditions and went into the ditch near near the intersection of U.S. Highway 12 West and 45th Street Southwest.
No injuries are listed in the report.
Montevideo man sentenced to 21 months in prison for felony drugs
Sergio Omar Trevino Jr., 31, of Montevideo, pleaded guilty to felony fifth-degree drug possession in November 2021 and was sentenced Jan. 4 to 21 months in prison.
Read more about the story here.
The Taxi Driver Murders: How North Dakota police never gave up on and solved a cold case a decade later
An unsolved case turns cold on the Western Edge of North Dakota, but police never give up in trying to solve it. Nearly 10 years after a pair of gruesome murders caught Dickinson by surprise, police solve the case with a confession a decade in the making.
Forum Communications Company recently asked subscribers to complete a reader survey. Those who participated were automatically entered for a chance to win a $250 prize. Seven lucky winners were drawn at random from all of the eligible entries. Read more to find out who won.
After family realized the child was missing, a search ensued and the child's father found the boy face-down in the water near the shore, the Otter Tail County Sheriff's Office said.
A motorcyclist was killed after crashing into a ditch while traveling northbound along state Highway 23 in Lyon County.