Records published Jan 21, 2023
The Tribune publishes Records as part of its obligation to inform readers about the business of public institutions and to serve as a keeper of the local historical record. All items are written by Tribune staff members based on information contained in public documents from the state court system and from law enforcement agencies. It is the Tribune's policy that this column contain a complete record. Requests for items to be withheld will not be granted.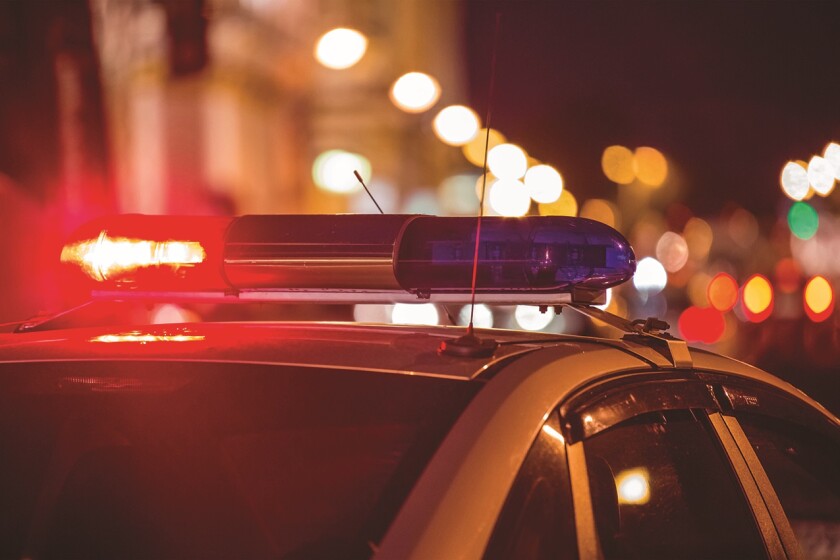 We are part of The Trust Project.
WILLMAR — A 46-year-old woman was arrested after a traffic complaint reported at 9:54 a.m. Friday in the 500 block of Becker Avenue Southwest. She was in custody at the Kandiyohi County Jail at 1 p.m. Friday with a pending charge of driving after license cancellation.
SPICER — A caller in the 400 block of 105th Avenue Northwest in Spicer reported at 10:22 a.m. Thursday that an account in their name was opened at a bank in Ohio.
SPICER — A hit-and-run crash was reported at 12:54 p.m. Thursday in the 100 block of Manitoba Street in Spicer.
WILLMAR — A caller in the 2500 block of U.S. Highway 12 West reported at 10:04 a.m. Friday they received a threatening call from a male party who threatened to kill her, her friend and her dog.
WILLMAR — A caller reported finding bullets and firearm magazines inside a mattress at 2:23 p.m. Thursday in the 300 block of Sixth Street Southwest.
The driver was uninjured Saturday when he smelled smoke as he was leaving Paynesville and saw flames coming out of it.