Records published Jan. 24, 2023
The Tribune publishes Records as part of its obligation to inform readers about the business of public institutions and to serve as a keeper of the local historical record. All items are written by Tribune staff members based on information contained in public documents from the state court system and from law enforcement agencies. It is the Tribune's policy that this column contain a complete record. Requests for items to be withheld will not be granted.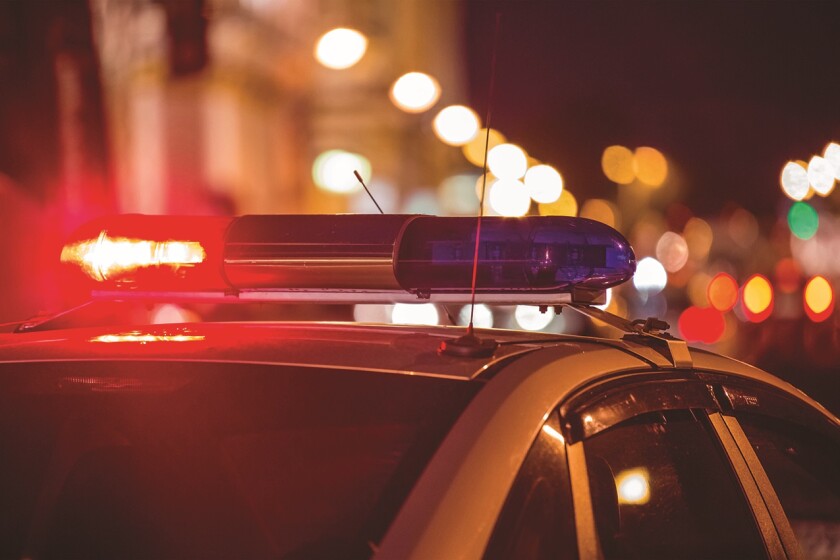 We are part of The Trust Project.
Stray dogs found, woman arrested
PENNOCK — A 30-year-old woman was arrested on two Dakota County warrants after a report of two dogs being found at 9:55 a.m. Monday near the intersection of 75th Street and 75th Avenue Northwest.
According to the Kandiyohi County Sheriff's Office media report, the two dogs were captured and returned to their owner. The woman arrested was not listed on the Kandiyohi County Jail roster at 1 p.m. Monday.
BLOMKEST — A caller in the 16100 block of 15th Street Southeast reported identity theft at 8:59 a.m. Monday.
NEW LONDON — A caller at 1:44 p.m. Sunday in the 19900 block of West Andrew Road reported a party known to them had been threatening them and their family. According to the report, the caller was advised of options.
HAWICK — A caller at 2:54 p.m. Sunday in the 19400 block of 262nd Avenue Northeast reported that their mother was being harassed by a former roommate. According to the report, the caller was advised of options.
WILLMAR — A business in the 2500 block of U.S. Highway 12 East reported a suspicious male stealing electricity at 6:31 a.m. Monday. According to the Willmar Police Deparmtent media report, a cord was plugged from a truck to an outside shed.
WILLMAR — Theft of money was reported at 8:33 a.m. in the 900 block of Willmar Avenue Southeast. The amount of money taken was not listed in the report.
The SCORPION unit was formed in October 2021 to concentrate on crime hot spots