Records published Jan. 30, 2023
The Tribune publishes Records as part of its obligation to inform readers about the business of public institutions and to serve as a keeper of the local historical record. All items are written by Tribune staff members based on information contained in public documents from the state court system and from law enforcement agencies. It is the Tribune's policy that this column contain a complete record. Requests for items to be withheld will not be granted.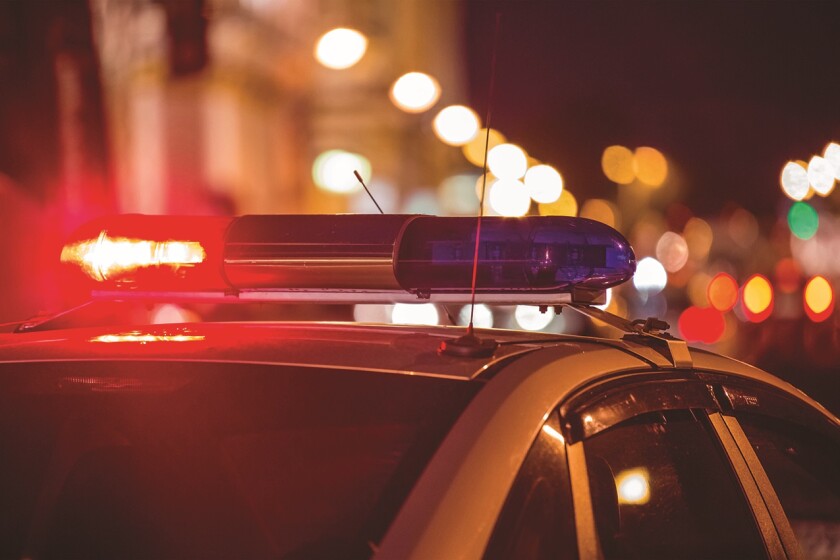 KANDIYOHI — A 43-year-old man was arrested at 12:41 a.m. Saturday near the intersection of U.S. Highway 12 and 71st Street Northeast on suspicion of fourth-degree driving while impaired.
ATWATER — A 27-year-old man was arrested at 7:01 p.m. Friday near the intersection of Shady Oaks Road and County Road 4 Northeast on multiple pending charges. The Meeker County Sheriff's Office had contacted the Kandiyohi County Sheriff's Office regarding the owner of a stolen vehicle following the vehicle at a high rate of speed going west from Grove City. As of Sunday afternoon, the man was in custody at the Kandiyohi County jail pending a court appearance on a felony charge of receiving stolen property and two gross misdemeanor charges of drug possession.
WILLMAR — A 27-year-old man was arrested at 7:28 p.m. Friday on the 1200 block of 24th Street Northwest on a pending charge of harboring a fugitive. A 24-year-old man was also arrested at the same time and location on a warrant from the Department of Corrections.
WILLMAR — A hit-and-run crash was reported at 4:52 a.m. Sunday that occurred on the 400 block of Ninth Street Southeast sometime during the night. The reporting party stated their car had been parked on the street in front of a residence overnight and they did not notice the damage to the front of their vehicle until they arrived at work in Appleton.