Records published July 11, 2022
The Tribune publishes Records as part of its obligation to inform readers about the business of public institutions and to serve as a keeper of the local historical record. All items are written by Tribune staff members based on information contained in public documents from the state court system and from law enforcement agencies. It is the Tribune's policy that this column contain a complete record. Requests for items to be withheld will not be granted.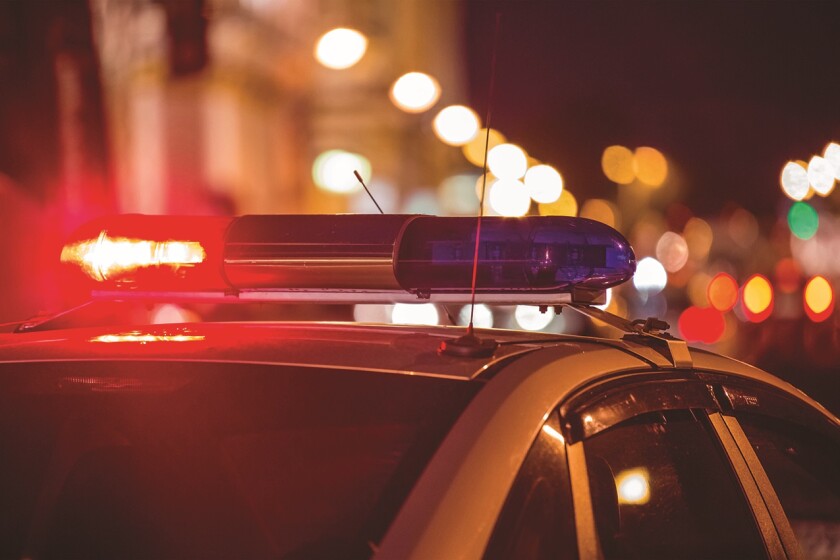 We are part of The Trust Project.
ATWATER — A 46-year-old man was arrested Saturday night after a person reported that someone was holding a gun to their brother's head in the 200 block of Ramsey Avenue. The man was arrested for carrying a handgun without a permit, with investigation pending on possible assault charges.
He was in custody Sunday afternoon at the Kandiyohi County Jail, with a court appearance pending.
WILLMAR — A 72-year-old man was arrested at First Street South and Willmar Avenue Friday afternoon on suspicion of driving while impaired. Authorities had received a report of a truck all over the road.
The man was not listed on the jail roster Sunday afternoon.
WILLMAR — A 31-year-old man was arrested Saturday morning on suspicion of fifth-degree assault and domestic assault in the 1300 block of Ninth Street Southwest.
WILLMAR — The the south side of Willmar City Auditorium, 313 Sixth St. S.W., was tagged with graffiti. The damage was reported Friday evening.
WILLMAR — A boat and trailer detached from a pickup truck and collided with a parked, unoccupied Honda Accord near 19th Avenue Southwest and 14th Street Southwest. The incident was reported Saturday morning.
NEW LONDON — Damage to a paddleboat was reported at Games Lake County Park, 20944 County Road 5 N.W., in rural New London Saturday evening. Four men had reportedly used the board roughly and left without paying for the damage.
WILLMAR — The Willmar Fire Department responded to a report of a car fire Friday afternoon in the 1400 block of First Street South.
WILLMAR — A man reported Friday afternoon that he had been contacted by Capital One, because someone had opened a checking account in his name. The account was canceled.
Ibrahim Isaac maintained his innocence before being sentenced for helping Idris Abdillahi Haji-Mohamed, of Rochester, allegedly kill Abdi Mohamed Abdi.