Records published July 12, 2022
The Tribune publishes Records as part of its obligation to inform readers about the business of public institutions and to serve as a keeper of the local historical record. All items are written by Tribune staff members based on information contained in public documents from the state court system and from law enforcement agencies. It is the Tribune's policy that this column contain a complete record. Requests for items to be withheld will not be granted.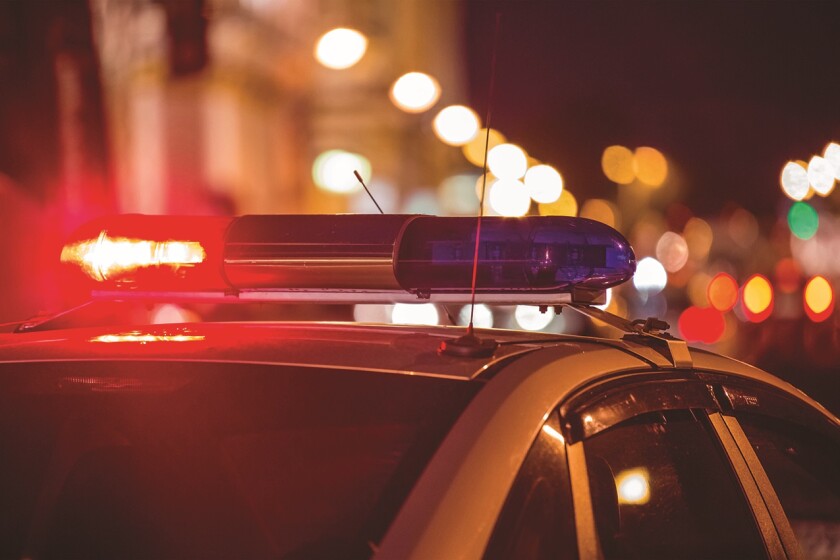 We are part of The Trust Project.
LITCHFIELD — A Ford F-350 pickup truck previously reported stolen from a construction site in Hutchinson was engaged in a pursuit westbound on Minnesota Highway 7 from Cosmos around 7:41 a.m. Monday, according to the Kandiyohi County Sheriff's Office media report.
WILLMAR — A 41-year-old male was arrested at 1:05 p.m. Sunday after reports of disorderly conduct at a business located in the 300 block of Becker Avenue Southwest in Willmar. He was in custody at the Kandiyohi County Jail as of Tuesday awaiting a court appearance on charges of disorderly conduct and fifth-degree assault.
Criminal damage to property
WILLMAR — Graffiti on a power box was reported at 8:51 a.m. Monday near Seventh Street and Kandiyohi Avenue Southwest in Willmar.
WILLMAR — A 24-year-old male was served a warrant at 11:14 a.m. Monday in the 2200 block of 23rd Street Northeast in Willmar. He was already in custody at the Kandiyohi County Jail serving a sentence for disseminating pornographic work.
Divorces granted in January 2023 in Kandiyohi County District Court