Records published July 2, 2022
The Tribune publishes Records as part of its obligation to inform readers about the business of public institutions and to serve as a keeper of the local historical record. All items are written by Tribune staff members based on information contained in public documents from the state court system and from law enforcement agencies. It is the Tribune's policy that this column contain a complete record. Requests for items to be withheld will not be granted.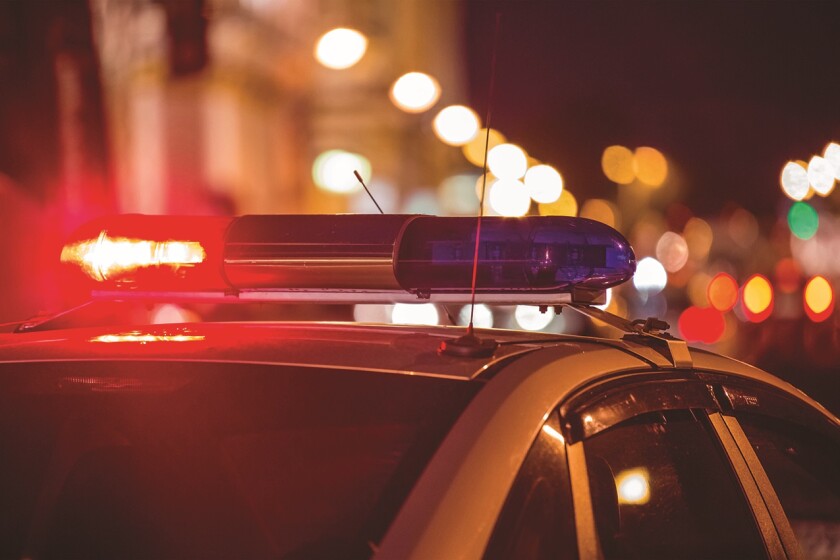 We are part of The Trust Project.
MORGAN — A 20-year-old man was injured at 5:39 p.m. Tuesday in a single-vehicle crash at the intersection of Redwood County Road 2 and the intersection of County Road 11 in Morgan, according to a news release from the Redwood County Sheriff's Office.
The man was passing two vehicles in a 1993 Ford pickup and they were making a left-hand turn, so he entered the ditch on the northwest corner of the intersection to avoid a collision. He complained of back pain following the crash, and was transported via ambulance to the Redwood Falls Hospital.
WILLMAR — A report was taken at 12:59 p.m. Friday of license plates missing of a car on the 400 block of 14th Street Southeast. The reporting party did not know when the license plates went missing, but was going to replace them when they had time.
WILLMAR — A 29-year-old man at 10:33 a.m. Friday turned himself in on a warrant at the Kandiyohi County Jail. The man was placed on a hold in jail as of Friday afternoon on charges of fifth-degree drug possession, driving while under the influence, speeding, open bottle and driving after revocation.
WILLMAR — A 24-year-old man was arrested at 12:01 a.m. Friday on four outstanding warrants and a new fifth-degree drug possession charge on the 1000 block of First Street South. He was in Kandiyohi County Jail Friday afternoon pending a court appearance on charges of misdemeanor and felony theft, gross misdemeanor domestic assault, two charges of fifth-degree drug possession, fleeing an officer by means other than a motor vehicle, and giving a false name/date of birth.
WILLMAR — A Willmar Police Officer found a couple of people on the golf course in the 1000 block of 26th Avenue Northeast at 3 a.m. Friday. The people stated they were just hitting a few balls. They were advised it was a private golf course and not open at 3 a.m.
Under the bold headline "Murdered for Money," a Bemidji Daily Pioneer story from June 8, 1904, broke the news that a father and daughter had gone missing from the tiny town of Quiring, Minnesota.