Records published July 6, 2022
The Tribune publishes Records as part of its obligation to inform readers about the business of public institutions and to serve as a keeper of the local historical record. All items are written by Tribune staff members based on information contained in public documents from the state court system and from law enforcement agencies. It is the Tribune's policy that this column contain a complete record. Requests for items to be withheld will not be granted.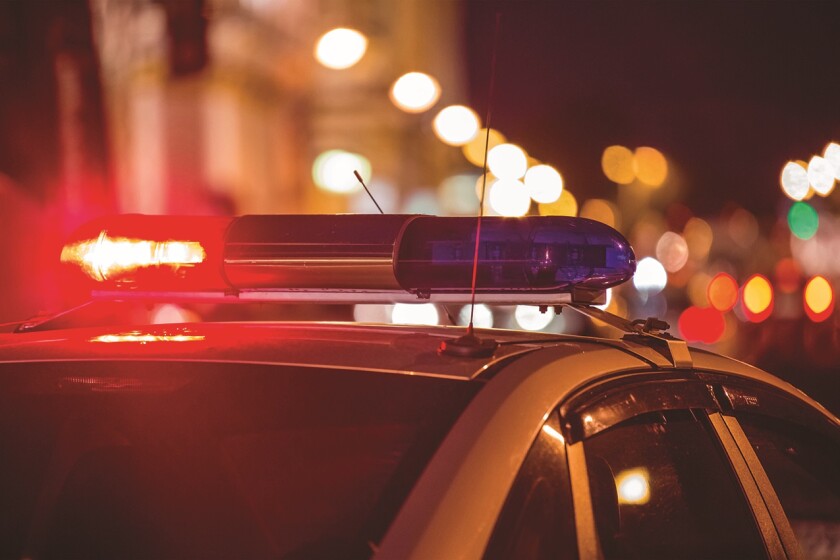 We are part of The Trust Project.
SPICER — A caller complained that a neighbor's dog came over and bit his dog in the 5500 block of 153rd Avenue Northeast.
SPICER — A man reported Tuesday morning that the rear license plate was removed from his work vehicle in the 12000 block of 51st Street Northeast.
WILLMAR — The attempted theft of a bicycle was reported Monday afternoon in the 400 block of 15th Avenue Southwest.
WILLMAR — A 30-year-old man was arrested on drug charges Tuesday morning after a report of a squatter in a vacant building in the 1000 block of Benson Avenue Southwest.
Area law enforcement received numerous complaints about fireworks Monday and early Tuesday.
The calls are classified as "neighborhood disturbances." In many cases, officers could not locate the source of the fireworks when they arrived, or they were busy with other calls and couldn't respond.
After a complaint late Monday about aerial fireworks and sparks falling on trees and houses in the area of Trott Avenue and 10th Street Southwest, an officer saw fireworks launching from multiple sites nearby. He drove around the area talking to the residents about fireworks laws.
One person called in three complaints Monday evening, and was told by dispatch, "it is the Fourth of July and there are more important calls that officers are responding to."
After a complaint, in the area of 17th Street and Seventh Avenue Southeast Monday evening, an officer found that the people were using using legal fireworks and advised them of the noise complaint.
Complaints about fireworks continued into the early hours of July 5.
Less than 10 minutes into Tuesday, a caller complained about fireworks at Monongalia Avenue and Seventh Street Southwest and said, "It's July 5 now."
Shortly after, a caller in the 600 block of 10th Street Southwest reported loud fireworks in their neighborhood and said, "we asked them to stop" because the caller needed to get up at 3 a.m. All Willmar officers were busy at that time.
A fireworks complaint was called in shortly after midnight Monday from Fourth Avenue and Harriet Street in Spicer, too.
Juan Polanco-Castro, 49, of Willmar, who was convicted of two counts of second-degree assault-dangerous weapon for stabbing two women, was sentenced Aug. 2 in Kandiyohi County District Court to 23 months in prison.