Records published June 14, 2022
The Tribune publishes Records as part of its obligation to inform readers about the business of public institutions and to serve as a keeper of the local historical record. All items are written by Tribune staff members based on information contained in public documents from the state court system and from law enforcement agencies. It is the Tribune's policy that this column contain a complete record. Requests for items to be withheld will not be granted.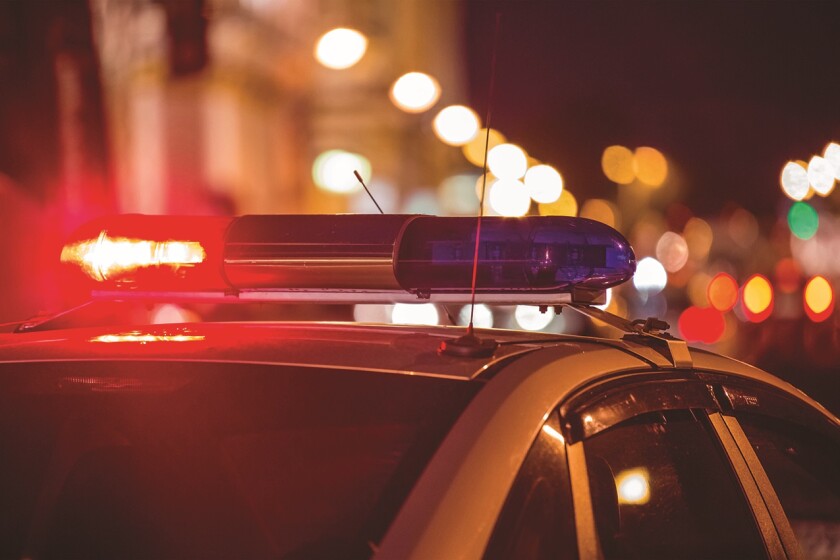 We are part of The Trust Project.
HAWICK — The Kandiyohi County Sheriff's Office had a report around 11:51 a.m. Sunday of chickens attacking people in the park at the 22000 block of 157th Street Northeast in Hawick.
KANDIYOHI — The Kandiyohi County Sheriff's Office and the Willmar Police Department responded around 10:19 p.m. Sunday to reports of a van driving all over the road, into oncoming traffic and on to the shoulder on U.S. Highway 12 East.
According to the media report from the Willmar Police Department, the driver had been having a reaction to low blood sugar. By the time the vehicle was pulled over, the individual having the medical emergency was no longer driving.
Sgt. Ross Ardoff, commander of the CEE-VI Drug and Gang Task Force, said six people were arrested in three cities after agents executed search warrants on Monday. The investigation remains active and more arrests are expected, according to a news release.