Records published June 17, 2022
The Tribune publishes Records as part of its obligation to inform readers about the business of public institutions and to serve as a keeper of the local historical record. All items are written by Tribune staff members based on information contained in public documents from the state court system and from law enforcement agencies. It is the Tribune's policy that this column contain a complete record. Requests for items to be withheld will not be granted.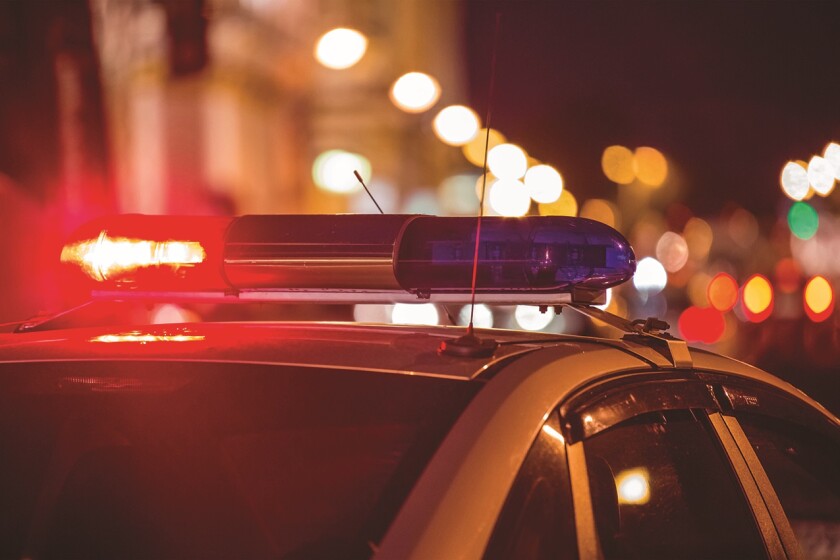 We are part of The Trust Project.
Graffiti reported at Willmar park
WILLMAR — The Willmar Police Department took a report of graffiti found on playground equipment around 6:17 a.m. Thursday at Willmar's Southfield Park on 28th Avenue Southwest. Willmar Public Works started cleaning it up by 8:38 a.m. Photos of the graffiti were taken and filed.
A 50-year-old Red Wing woman has pleaded guilty to second-degree murder related to leaving her new born infant boy in the Lake Pepin as part of a plea deal.