Records published June 24, 2022
The Tribune publishes Records as part of its obligation to inform readers about the business of public institutions and to serve as a keeper of the local historical record. All items are written by Tribune staff members based on information contained in public documents from the state court system and from law enforcement agencies. It is the Tribune's policy that this column contain a complete record. Requests for items to be withheld will not be granted.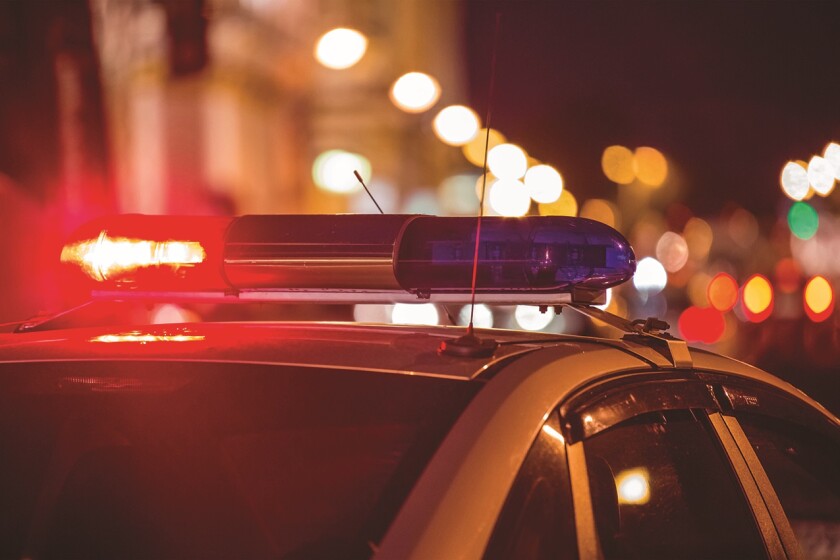 We are part of The Trust Project.
WILLMAR — Willmar Police responded to a call for help when it was reported that a man was stuck up in a tree after attempting to rescue a cat which was also stuck in the tree. The incident was reported on the 400 block of 15th Street Southwest at 12:17 p.m. Thursday.
WILLMAR — Willmar Police responded to a report of people breaking into a vehicle on the 1000 block of Lakeland Drive Southeast at 12:23 a.m. on Thursday.
NEW LONDON — Glass on a front door was damaged on the 100 block of Oak View Drive in New London, according to a report by the owner on Thursday morning.
A 19-year-old Montevideo man was taken to St. Cloud Hospital Friday morning following a crash in which he was a passenger.