Records published June 27, 2022
The Tribune publishes Records as part of its obligation to inform readers about the business of public institutions and to serve as a keeper of the local historical record. All items are written by Tribune staff members based on information contained in public documents from the state court system and from law enforcement agencies. It is the Tribune's policy that this column contain a complete record. Requests for items to be withheld will not be granted.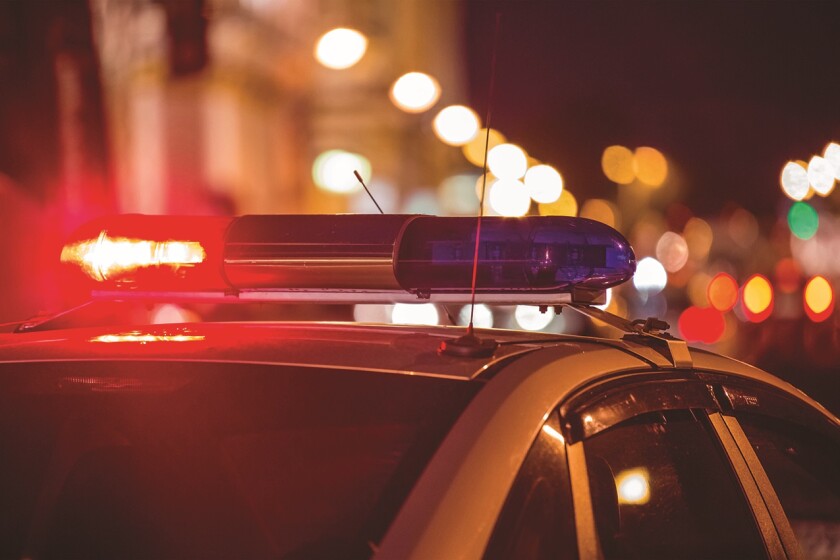 We are part of The Trust Project.
WILLMAR — A 21-year-old man was arrested after a report of a man beating up his siblings and using methamphetamine.
He was in custody at the Kandiyohi County Jail Sunday afternoon with a court appearance pending on charges of domestic assault, domestic assault by strangulation and drug possession.
WILLMAR — A 39-year-old woman was arrested for an alcohol offense Saturday evening on Willmar Avenue east of the Highway 71/23 bypass.
She was in the Kandiyohi County Jail Sunday awaiting a court hearing on charges of driving while impaired, open bottle and driving after revocation.
WILLMAR — A pitbull puppy, white with spots, was reported lost Saturday afternoon from the 400 block of 13th Street North.
SPICER — About 15 head of cattle were reported running loose Saturday night. A caller told authorities the cattle were in his yard south of Green Lake in the 9000 block of 90th Street Northeast and moving south.
LAKE LILLIAN — Two reports of horses running loose came from southeastern Kandiyohi County.
Horses were reported running loose Saturday evening at County Road 8 and 75th Avenue Southeast, south of Little Kandiyohi Lake. The owner was able to corral the horses before a deputy arrived.
About a half hour later, a sheriff's deputy reported seeing three horses loose at County Road 4 and 154th Avenue Southeast, near the northwest side of Lake Lillian. The deputy left a voicemail for the owners and found an open gate.
WILLMAR — A woman reported that she had met someone on the Meet Me app who asked for money, her credit card information and her bank account information. She said she had not given the person the information and had blocked the account.
WILLMAR — All four tires on a vehicle were reported slashed sometime between 10 p.m. Friday and 3 p.m. Saturday in the 600 block of 13th Street Southwest.
WILLMAR — The pavement reportedly buckled, and waste was coming up from the pavement at 37th Avenue Northeast and Eagle Ridge Drive East. The damage was reported early Saturday afternoon.
WILLMAR — An assault on a nurse at Centracare-Rice Memorial Hospital was reported Friday afternoon.