Records published June 28, 2022
The Tribune publishes Records as part of its obligation to inform readers about the business of public institutions and to serve as a keeper of the local historical record. All items are written by Tribune staff members based on information contained in public documents from the state court system and from law enforcement agencies. It is the Tribune's policy that this column contain a complete record. Requests for items to be withheld will not be granted.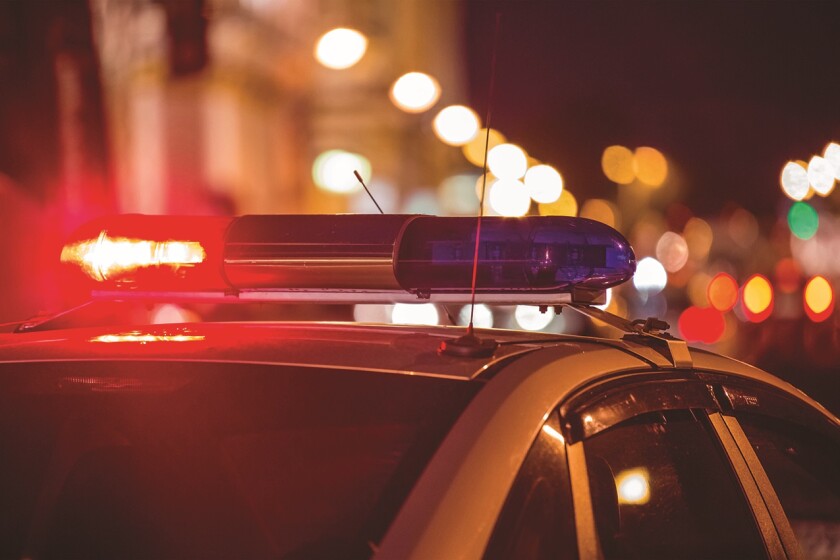 We are part of The Trust Project.
WILLMAR — A 34-year-old man was taken into custody by the CEE-VI Drug Task Force at a location on the 2100 block of Highway 12 East in Willmar at 1:01 a.m. Monday.
WILLMAR — An iPad inadvertently left at the DMV office on the 1600 block of Highway 12 East in Willmar was gone when its owner returned for it on Monday.
WILLMAR — A woman reported the theft of a vehicle from a job site on the 2200 block of 23rd Street Northeast in Willmar on Monday morning.
ATWATER — The Meeker County Power Cooperative reported a hit-and-run accident on Monday morning. A power pole was struck and damaged.
WILLMAR — Kandiyohi County Family Services reported it received an intake call from a woman who claimed that she was running from someone and was being assaulted on the 600 block of the Highway 71 North bypass on Monday morning. She was subsequently taken into custody by the Shakopee Police Department on two Kandiyohi County warrants, and will be interviewed at the Kandiyohi County Jail about the allegations.
Christopher Allen Lee, 53, pleaded guilty to a felony charge of reckless discharge of a firearm involving a domestic incident. He was relieved of duties as chief for the Upper Sioux Police Department following his arrest.