Records published June 3, 2022
The Tribune publishes Records as part of its obligation to inform readers about the business of public institutions and to serve as a keeper of the local historical record. All items are written by Tribune staff members based on information contained in public documents from the state court system and from law enforcement agencies. It is the Tribune's policy that this column contain a complete record. Requests for items to be withheld will not be granted.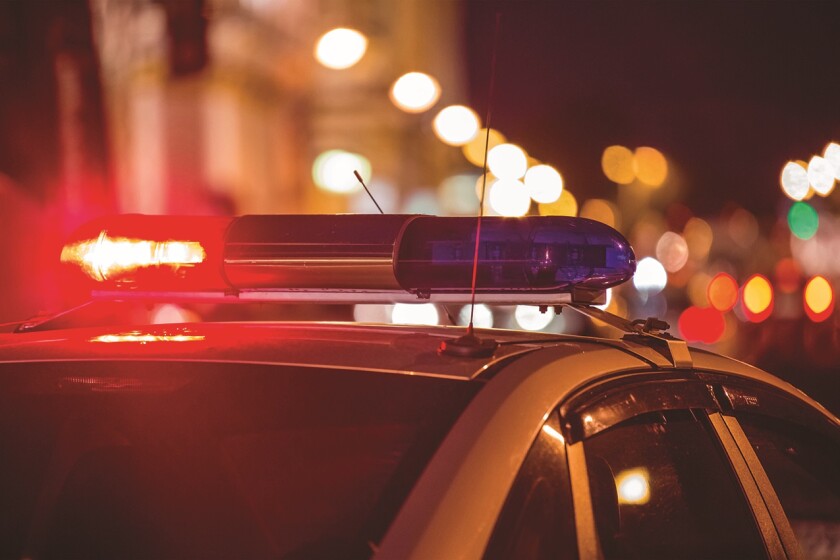 We are part of The Trust Project.
One injured in Maynard crash
MAYNARD — One person was injured in a truck-tractor collision Wednesday morning in Maynard.
According to the Minnesota State Patrol, a 2007 Chevrolet C5500 truck was traveling west on Highway 23 and a 2002 WRKH tractor was crossing the highway to go north on Chippewa County Road 4 when the vehicles collided.
Evan Trey Jolly, 23, of Willmar, driving the tractor, suffered non-life threatening injuries and was transported to CentraCare — Rice Memorial Hospital in Willmar.
The driver of the truck, David John Wolf, 64, of Clara City and passenger Bradley Eugene Otto Plumhoff, 32, of Murdock were uninjured.
All three people were wearing seat belts, according to the State Patrol report.
The Chippewa County Sheriff's Office, Maynard Fire Department and Maynard EMS also responded to the scene.
WILLMAR — An assistant principal found a vape pen in a restroom Thursday morning at Willmar Senior High School. It tested positive for THC and was collected to be destroyed.
WILLMAR — Multiple windows were reported smashed at a vacant home in the 400 block of Litchfield Avenue Southeast. The damage was reported Wednesday afternoon.
SPICER — A mailbox was run over in the 200 block of Lake Avenue North. The damage occurred Wednesday and was reported Thursday morning.
Sgt. Ross Ardoff, commander of the CEE-VI Drug and Gang Task Force, said six people were arrested in three cities after agents executed search warrants on Monday. The investigation remains active and more arrests are expected, according to a news release.