Records published June 30, 2022
The Tribune publishes Records as part of its obligation to inform readers about the business of public institutions and to serve as a keeper of the local historical record. All items are written by Tribune staff members based on information contained in public documents from the state court system and from law enforcement agencies. It is the Tribune's policy that this column contain a complete record. Requests for items to be withheld will not be granted.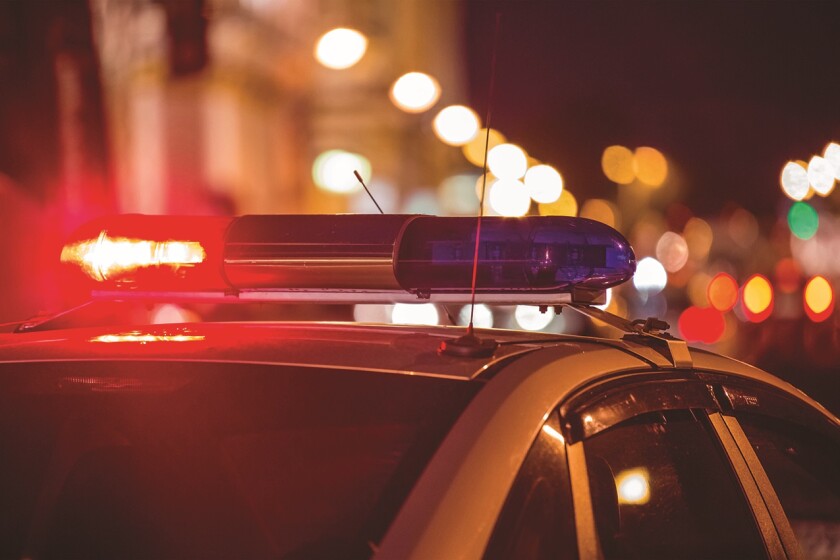 We are part of The Trust Project.
WILLMAR — A 31-year-old male was arrested at 8:55 a.m. Wednesday after dispatch received a report of suspicious activity on the 600 block of Industrial Drive Southwest. He was in custody at the Kandiyohi County Jail Wednesday afternoon pending a court appearance on fifth-degree drug possession and driving after cancellation. Several law enforcement officers and the CEE-VI Drug Task Force responded to the incident.
LAKE LILLIAN — A 30-year-old man was arrested at 6:31 p.m. Tuesday on the 800 block of Second Street East for violation of a no-contact order. The man was being held in the Kandiyohi County Jail as of Wednesday afternoon.
SPICER — A report was received at 7:09 a.m. Wednesday of a swim raft that seemed too far from shore and may be a navigation threat on the 12000 block of 13th Street Northwest in Spicer. A deputy was sent to check the raft, and to verify it was appropriately marked and permitted.
ATWATER — A report was received at 7:15 p.m. Tuesday of a single jet ski accident with an unconscious male on the 14000 block of 49th Avenue Northeast in Atwater. CPR was in progress at the time of the call. The man was airlifted to the St. Cloud Hospital, and it was learned there was not an accident. It is suspected the man had a seizure. Responding to the incident were the Kandiyohi County Sheriff Office, Atwater Ambulance, Atwater Fire Department, and Kandiyohi County Rescue Squad.
Recovery of stolen vehicle
RICHFIELD — A report was received at 4:17 p.m. Tuesday of the recovery of a stolen vehicle on the 6000 block of Portland Avenue South in Richfield. The property owner was notified and will make arrangements to pick up the vehicle.
WILLMAR — A report was taken at 2:26 p.m. Tuesday of a neighbor who threatened to hurt another neighbor on the 2200 block of 22nd Street Southwest. The person being threatened wanted to have it on file.
Juan Polanco-Castro, 49, of Willmar, who was convicted of two counts of second-degree assault-dangerous weapon for stabbing two women, was sentenced Aug. 2 in Kandiyohi County District Court to 23 months in prison.