Records published June 4, 2022
The Tribune publishes Records as part of its obligation to inform readers about the business of public institutions and to serve as a keeper of the local historical record. All items are written by Tribune staff members based on information contained in public documents from the state court system and from law enforcement agencies. It is the Tribune's policy that this column contain a complete record. Requests for items to be withheld will not be granted.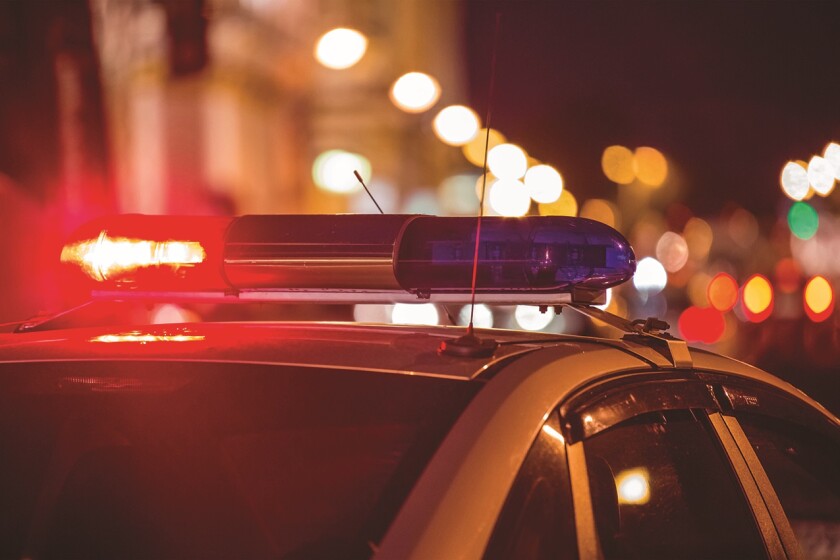 We are part of The Trust Project.
Counterfeit bill used for school fundraiser
WILLMAR — A mother brought a counterfeit $20 bill to the Law Enforcement Center on Wednesday afternoon after reporting that her son received it while selling candy bars for the schools.
WILLMAR — A resident reported that a door was kicked in on the 600 block of Mary Avenue Southeast on Thursday evening.
LAKE LILLIAN — Lake Lillian Fire Department volunteers responded to a report of an unoccupied vehicle on fire in a ditch near the intersection of 90th Avenue Southeast and 165th Street, Atwater, at 4:11 a.m. on Friday. It was towed to the Law Enforcement Center in Willmar.
BLOMKEST — Blomkest and Willmar firefighters extinguished a fire that spread from a brush pile to a field and ditch near the intersection of 195th Avenue and 30th Street Southeast in Lake Lillian at 5:23 p.m. on Thursday.
In May, Derrick Sundeen pleaded guilty to charges of second-degree assault and fourth-degree DWI. The remaining four counts against him were dismissed on Friday, when he was sentenced to serve 180 days in jail.