Records published March 1, 2022
The Tribune publishes Records as part of its obligation to inform readers about the business of public institutions and to serve as a keeper of the local historical record. All items are written by Tribune staff members based on information contained in public documents from the state court system and from law enforcement agencies. It is the Tribune's policy that this column contain a complete record. Requests for items to be withheld will not be granted.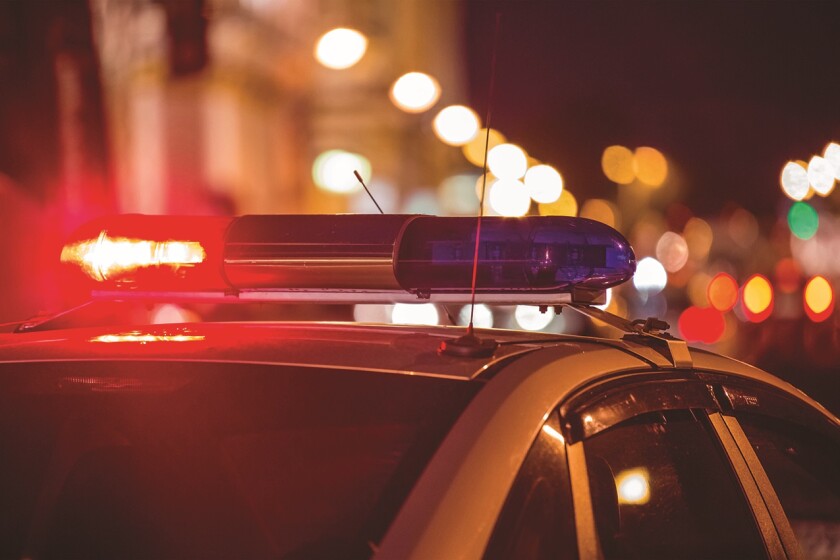 We are part of The Trust Project.
Monday morning fire destroys machine shed and contents in southwest Willmar
WILLMAR — A machine shed and its contents were destroyed in a fire Monday morning in southwest Willmar.
The Willmar Fire Department was called at about 5 a.m. to the fire in the 1900 block of 30th Street Southwest.
The 70-by-100 shed was fully engulfed when firefighters arrived, according to a news release from Fire Chief Frank Hanson.
Several vehicles and tractors and a camper trailer were inside.
Firefighters were at the scene until about 9 a.m. There were no injuries.
The department was assisted by CentraCare Emergency Medical Services, Willmar Police Department and Willmar Municipal Utilities.
The Minnesota State Fire Marshal Division is assisting in the investigation.
Brandon Moore claims to be a "freeborn Sovereign" and "not subject to domination." A Chippewa County jury returned guilty verdicts on drug and firearm charges at his trial, which he chose not to attend.