Records published March 10, 2023
The Tribune publishes Records as part of its obligation to inform readers about the business of public institutions and to serve as a keeper of the local historical record. All items are written by Tribune staff members based on information contained in public documents from the state court system and from law enforcement agencies. It is the Tribune's policy that this column contain a complete record. Requests for items to be withheld will not be granted.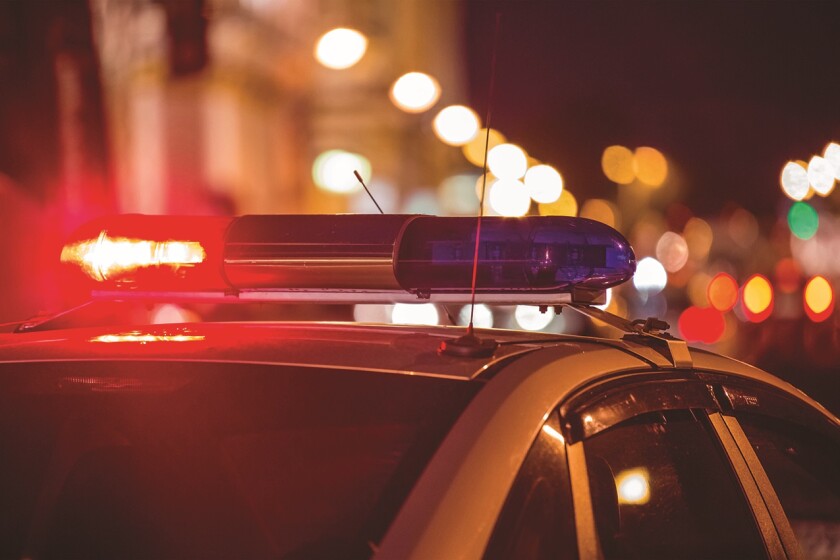 A house fire was reported Wednesday evening in New London. All occupants of the residence were accounted for, and firefighters contained the flames within minutes. A cat was also rescued.
Criminal damage to property
WILLMAR — A caller in the 500 block of 28th Avenue Southwest reported at 3:38 p.m. Wednesday that someone had spray painted the southside of their garage.
LAKE LILLIAN — A caller reported at 2:36 p.m. Wednesday that someone had been in their house in the 10900 block of 165th Avenue Southeast in Lake Lillian and took some items while they were gone.
WILLMAR — A caller reported at 10:43 a.m. Thursday that people had been trespassing Tuesday in a community room within the 1000 block of 30th Street Northwest.