Records published March 12, 2022
The Tribune publishes Records as part of its obligation to inform readers about the business of public institutions and to serve as a keeper of the local historical record. All items are written by Tribune staff members based on information contained in public documents from the state court system and from law enforcement agencies. It is the Tribune's policy that this column contain a complete record. Requests for items to be withheld will not be granted.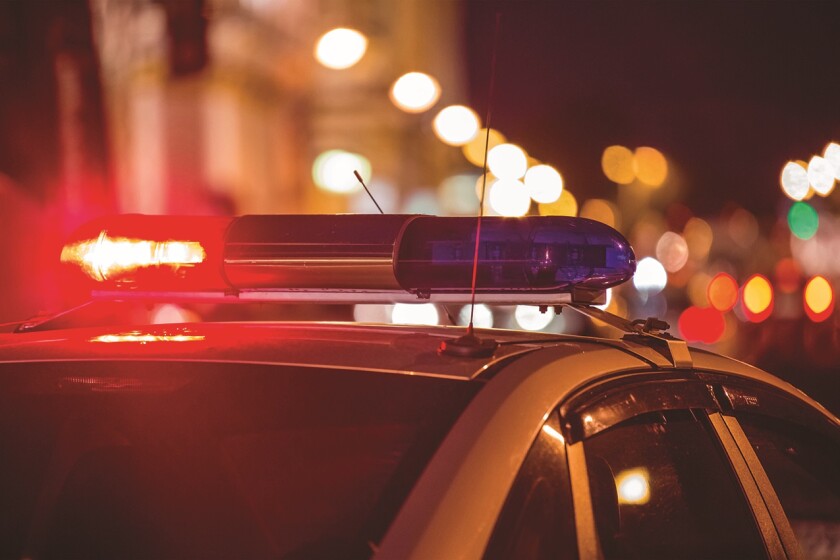 One person injured seriously in two-vehicle crash Thursday in Redwood Falls
REDWOOD FALLS — Two people were injured, one seriously, in a two-vehicle crash late Thursday afternoon in Redwood Falls.
According to the Minnesota State Patrol, a 2017 Lincoln MKC and a 2017 Ford Fusion collided at the intersection of U.S. Highway 71 and Airport Road in Redwood Falls. The Lincoln was traveling west on Highway 71, and the Ford was traveling south on Airport Road.
The driver of the Ford, Amy Elizabeth Pendleton, 56, of Redwood Falls, suffered life-threatening injuries and was transported to the St. Cloud Hospital, the State Patrol reported.
The driver of the Lincoln, Lynn Rae Standfuss, 56, of Redwood Falls, had non-life-threatening injuries and was not taken to a medical facility.
Airbags on both vehicles deployed, and both drivers were wearing seat belts, according to the State Patrol report. Alcohol was not involved.
The driver was uninjured Saturday when he smelled smoke as he was leaving Paynesville and saw flames coming out of it.