Records published March 14, 2023
The Tribune publishes Records as part of its obligation to inform readers about the business of public institutions and to serve as a keeper of the local historical record. All items are written by Tribune staff members based on information contained in public documents from the state court system and from law enforcement agencies. It is the Tribune's policy that this column contain a complete record. Requests for items to be withheld will not be granted.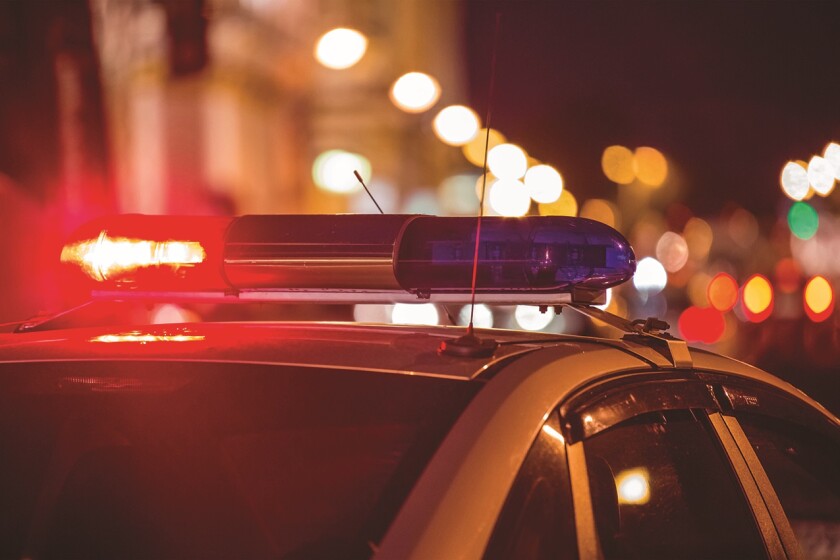 WILLMAR — A vehicle was reported off the road at 7:07 p.m. Sunday near the intersection of U.S. Highway 71 and 120th Avenue Southeast. No one was injured, according to the report.
PRINSBURG — A crash was reported at 9:38 a.m. Monday near the intersection of 195th Avenue and 60th Street Southwest in Prinsburg. According to the report, people were crawling out of the vehicle. No injuries were listed in the report.
Pennock First Responders, Prinsburg Fire Department, Prinsburg First Responders, Raymond Ambulance and the Kandiyohi County Rescue Squad assisted the Kandiyohi County Sheriff's Office at the scene.
WILLMAR — A caller reported witnessing a hit-and-run crash at 6 p.m. Sunday in the 300 block of 10th Street Northwest.
LAKE LILLIAN — A caller in the 20400 block of 180th Street Southeast in Lake Lillian reported at 3:54 p.m. Sunday a party know to them threatened to hurt their 1-year-old daughter.
WILLMAR — A caller in the 2600 block of 10th Street Southwest reported at 10:52 a.m. Monday they had given out their Medicare number to a scammer. The caller was advised to call Medicare and her banks to report the incident.
WILLMAR — A caller reported at 3:56 p.m. Sunday that a few items were missing from their garage. According to the report, the caller alleged their landlord didn't lock the garage in the 400 block of 30th Street Northwest.
WILLMAR — A caller reported the theft of an iPhone 12 at 7:12 p.m. Sunday in the 700 block of 19th Avenue Southeast.
NEW LONDON — A caller contacted law enforcement with questions regarding trespassing at 2:27 p.m. Sunday in the 19200 block of 59th Street Northeast in New London. According to the report, they asked officers to bring paperwork to their employer on Monday morning.