Records published March 19, 2022
The Tribune publishes Records as part of its obligation to inform readers about the business of public institutions and to serve as a keeper of the local historical record. All items are written by Tribune staff members based on information contained in public documents from the state court system and from law enforcement agencies. It is the Tribune's policy that this column contain a complete record. Requests for items to be withheld will not be granted.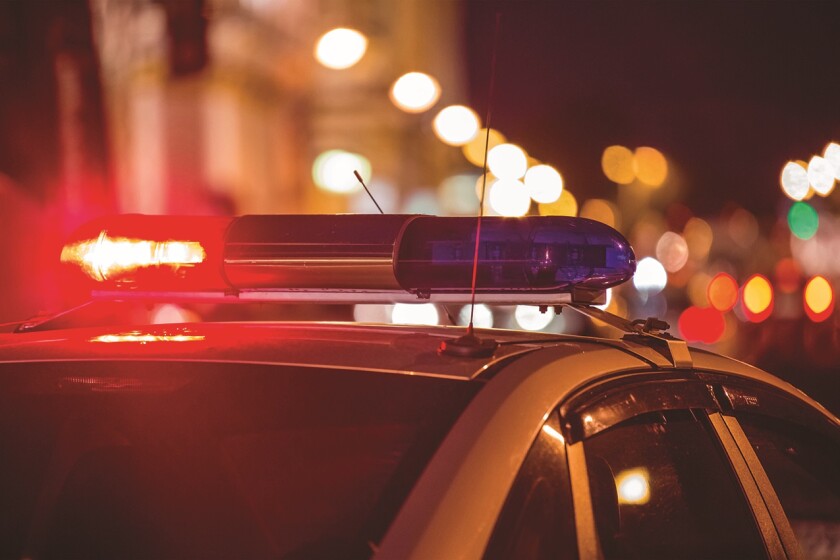 WILLMAR — A 21-year-old man was arrested on domestic assault and burglary by Willmar Police Department officers on the 300 block of Lakeland Drive Southeast on Thursday evening.
WILLMAR — A vehicle owner reported damage to it with pry marks on its door and frame on the 400 block of Lakeland Drive Southeast on Thursday afternoon.
RAYMOND — A resident reported that someone in a white Honda minivan was shining a laser into the complainant's residence near the intersection of the Kandiyohi-Chippewa County Line Southwest and Minnesota Highway 23.
ATWATER — A driver was issued a citation for not stopping at a stop sign after the vehicle went through the intersection of 105th Avenue and 180th Avenue Northeast, Atwater, and into a yard and struck a tree at 7:06 p.m. Thursday.
WILLMAR — A 58-year-old man was arrested for driving while impaired after Willmar police officers responded to complaints he was following people around and had been catcalling a female on the 400 block of First Street South in Willmar at 2:18 a.m. Friday.
Sgt. Ross Ardoff, commander of the CEE-VI Drug and Gang Task Force, said six people were arrested in three cities after agents executed search warrants on Monday. The investigation remains active and more arrests are expected, according to a news release.