Records published March 24, 2023
The Tribune publishes Records as part of its obligation to inform readers about the business of public institutions and to serve as a keeper of the local historical record. All items are written by Tribune staff members based on information contained in public documents from the state court system and from law enforcement agencies. It is the Tribune's policy that this column contain a complete record. Requests for items to be withheld will not be granted.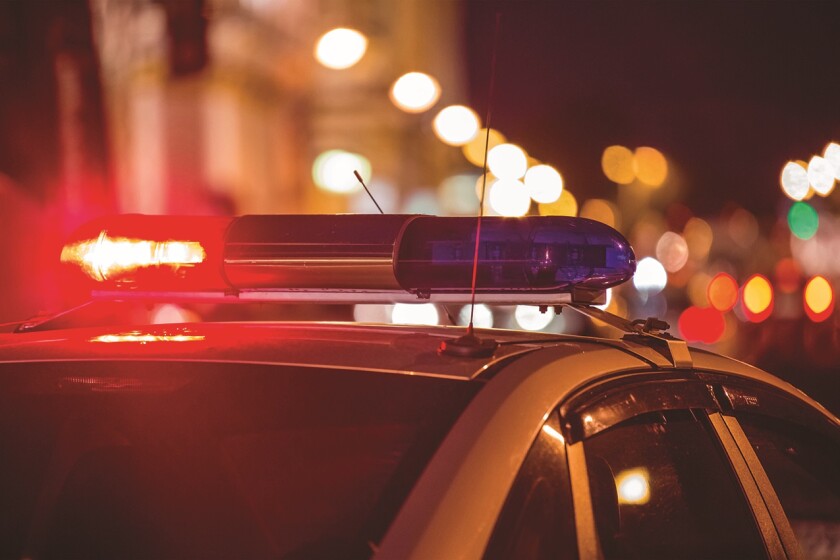 Multiple agencies called to assist fighting fire
BELGRADE — Kandiyohi, New London, Sunburg and Willmar Fire Departments were called around 11:47 a.m. Thursday to assist with a shed fire reported in the 10900 block of 255th Avenue Northeast in Belgrade.
New London Ambulance, Lakes Area Responders, Kandiyohi County Rescue Squad and Kandiyohi County sheriff's deputies were also called to assist. No other details were included in the Kandiyohi County Sheriff's Office media report.
WILLMAR — A 33-year-old male was arrested at 10:54 p.m. Wednesday for trespassing and disorderly conduct in the 300 block of Fourth Street Southwest. The man was listed as in custody at 1 p.m. Thursday at the Kandiyohi County Jail.
WILLMAR — A report of a three-vehicle crash was made at 2:15 p.m. Wednesday in the 300 block of Litchfield Avenue Southeast. According to the report, a driver in a Chevrolet Impala failed to yield the right of way to a 2019 International. After the Impala and International collided, the Impala spun and collided into a Chrysler Town and Country.
Two people were transported to CentraCare — Rice Memorial Hospital with unknown injuries.
WILLMAR — A two-vehicle crash in a roundabout was reported at 5:13 p.m. Wednesday at the intersection of U.S. Highway 12 and 30th Street Southwest. There were no injuries, according to the report.
WILLMAR — A driver was cited for failure to drive with care after a report at 8:25 a.m. Thursday about a chevrolet running into a parked car in the 1400 block of Sixth Street Southwest.
WILLMAR — A crash was reported around 11 a.m. Thursday in the 100 block of 19th Avenue Southwest.
WILLMAR — A report of trespassing was made at 10:28 a.m. Thursday in the 300 block of Fourth Street Southwest.