Records published March 29, 2022
The Tribune publishes Records as part of its obligation to inform readers about the business of public institutions and to serve as a keeper of the local historical record. All items are written by Tribune staff members based on information contained in public documents from the state court system and from law enforcement agencies. It is the Tribune's policy that this column contain a complete record. Requests for items to be withheld will not be granted.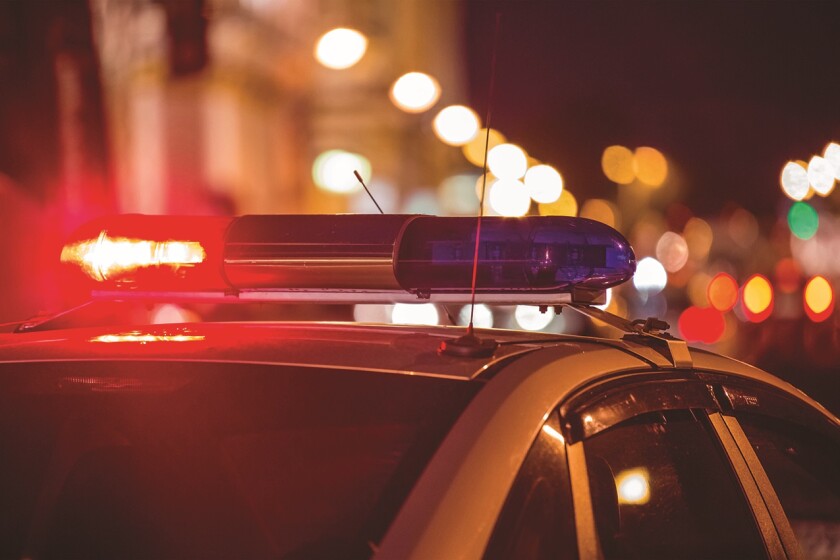 WILLMAR — A 48-year-old man was arrested for alleged fifth-degree assault and disorderly conduct around 8:04 p.m. Sunday at a property located on the 400 block of 6th Street Southwest in Willmar, according to the Willmar Police Department media report.
WILLMAR — The Willmar Police Department is investigating the alleged burglary of a Polaris Ranger, taken from a property on the 900 block of 16th Street Northeast in Willmar. The theft was reported at 2:16 a.m. Monday, Willmar Police Chief Jim Felt said.
A plow attachment from the Ranger was found abandoned on the MinnWest Technology Campus at 12:18 p.m. Monday.
Felt said the investigation is ongoing, and officers are looking into possible suspects.
Marriage licenses issued in Kandiyohi County