Records published March 31, 2023
The Tribune publishes Records as part of its obligation to inform readers about the business of public institutions and to serve as a keeper of the local historical record. All items are written by Tribune staff members based on information contained in public documents from the state court system and from law enforcement agencies. It is the Tribune's policy that this column contain a complete record. Requests for items to be withheld will not be granted.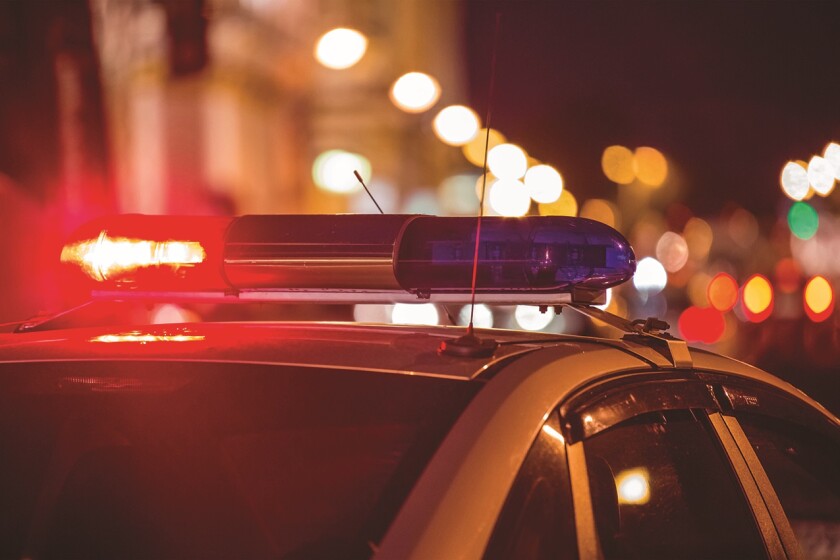 Updated 5:45 p.m.: The governor has visited the scene of the derailment, and residents are back home. Donations for short- and long-term needs are being coordinated.
WILLMAR — A 22-year-old male was arrested pending felony drug charges after a report of suspicious activity at 12:33 a.m. Thursday in the 400 block of 30th Street Northwest. He was in custody at the Kandiyohi County Jail at 1 p.m. Thursday with pending charges.
WILLMAR — A caller reported at 5:41 p.m. Wednesday theft from a storage unit in the 4500 block of Highway 71 Northeast.
HAWICK — A caller reported at 6:36 a.m. Thursday that a party was trespassing on a turkey farm in the 16400 block of 240th Avenue Northeast in Hawick.
WILLMAR — A party was issued a trespass citation after a caller reported trespassing at 3:35 p.m. Wednesday in the 2000 block of First Street.