Records published March 8, 2023
The Tribune publishes Records as part of its obligation to inform readers about the business of public institutions and to serve as a keeper of the local historical record. All items are written by Tribune staff members based on information contained in public documents from the state court system and from law enforcement agencies. It is the Tribune's policy that this column contain a complete record. Requests for items to be withheld will not be granted.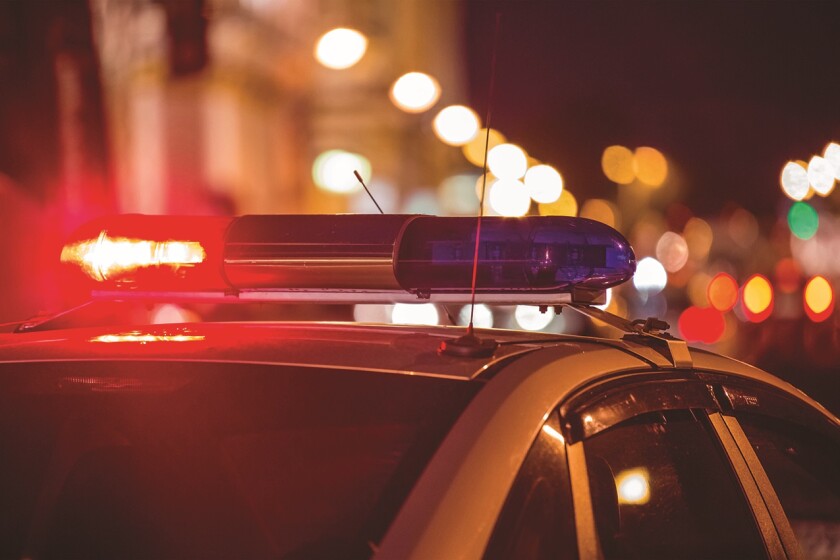 A 40-year-old Benson man was arrested on suspicion of criminal vehicular operation and impaired driving after a rollover crash Monday near Kandiyohi. According to a news release from the Kandiyohi County Sheriff's Office, two passengers were transported.
WILLMAR — A caller in the 600 block of Richland Avenue Southwest reported at 7:05 p.m. Monday that a van had pulled up in front of their house and dropped a dog out the window before driving off. According to the report, the dog was described as some sort of poodle. It had a collar but no tags.
WILLMAR — A caller in the 3200 block of Third Avenue Northwest reported at 11:07 a.m. Tuesday that they had lost money due to a fraudulent check.
WILLMAR — A report of theft was made at 1:39 p.m. Monday in the 1300 block of Fifth Street Southeast.