Records published May 14, 2022
The Tribune publishes Records as part of its obligation to inform readers about the business of public institutions and to serve as a keeper of the local historical record. All items are written by Tribune staff members based on information contained in public documents from the state court system and from law enforcement agencies. It is the Tribune's policy that this column contain a complete record. Requests for items to be withheld will not be granted.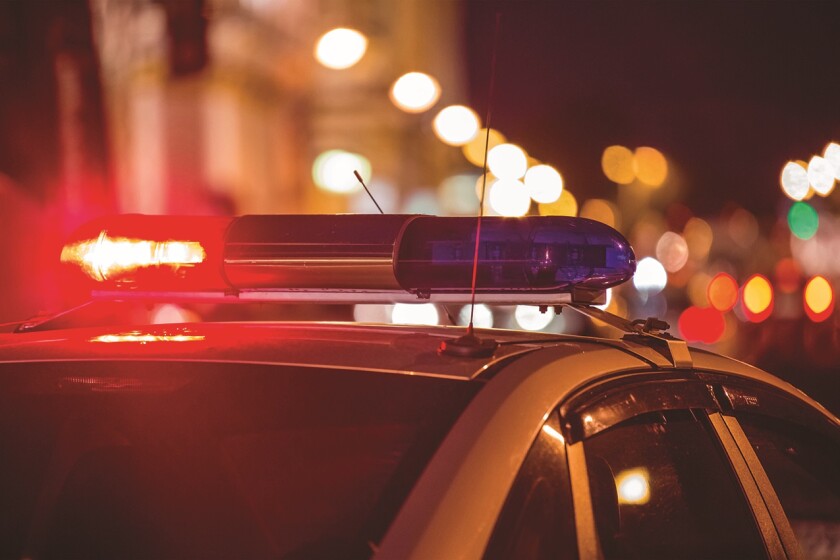 We are part of The Trust Project.
WILLMAR — Two trees were reported down, one on a garage and one on a house, Thursday evening in the 6600 block of 30th Street Northwest.
SPICER — A pine tree was reported down on a power line Thursday night in the 200 block of Lake Avenue North.
SVEA — A motorist called for assistance early Friday morning after getting a flat tire due to debris on the road from a roof blown off a turkey barn at 135th Avenue and 15th Street Southwest.
WILLMAR — A power line was reported down in a yard along Willmar Avenue Southwest Thursday evening.
SPICER — Stoplights were reported not working in the city of Spicer Thursday evening. Later in the night, drivers were reported to be "blowing through the intersection" at Minnesota Highway 23 and Lake Avenue South.
WILLMAR — A 23-year-old woman was arrested Thursday afternoon on warrants and drug possession charges.
She was in the Kandiyohi County Jail on Friday afternoon with a court appearance pending on drug possession and paraphernalia possession charges.
WILLMAR — A 59-year-old man was arrested Thursday evening after a crash at 19th Avenue and Fifth Street Southeast.
He was in custody Friday afternoon awaiting a court appearance on driving while impaired and obstructing the legal progress charges.
WILLMAR —A 31-year-old man was arrested Thursday evening after a report of domestic assault in the 400 block of Litchfield Avenue Southeast.
He was in custody Friday afternoon, waiting for a court appearance on assault and domestic assault charges.
WILLMAR — A Willmar resident reported receiving a phone call asking him to purchase gift cards and send the information about them to the caller. The man said he did not send any information.
WILLMAR — A woman working at a hotel on U.S. Highway 12 East reported an assault Friday morning, saying that a guest had cornered her in a room she was cleaning.
A 59-year-old Eden Valley man died in a motorcycle crash in Stearns County on Friday.