Records published May 16, 2022
The Tribune publishes Records as part of its obligation to inform readers about the business of public institutions and to serve as a keeper of the local historical record. All items are written by Tribune staff members based on information contained in public documents from the state court system and from law enforcement agencies. It is the Tribune's policy that this column contain a complete record. Requests for items to be withheld will not be granted.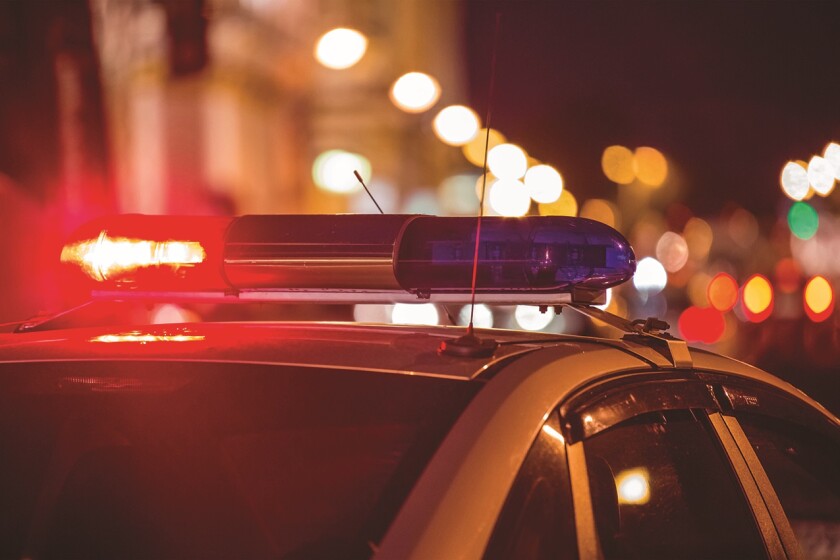 WILLMAR — An iPhone was stolen while left unattended Saturday evening at Robbins Island Park in Willmar, its owner told police.
WILLMAR — A woman reported to police Saturday that she had come home to her unlocked residence around 7 p.m. May 9 in the 1800 block of Lower Trentwood Circle NE, Willmar, to find a young man inside. He asked if this was the residence of a different surname family and then left when informed it wasn't. A few days later, the woman discovered that her computer had apparently been accessed by the individual. It appears he had attempted to get into her Instagram account.
WILLMAR — Police are investigating a report of burglary, theft and criminal damage to property to an apartment and vehicle discovered Saturday morning at the 1700 block of Seventh Avenue Southeast in Willmar.
WILLMAR — A driver was cited after a reported hit-and-run crash at 4:42 p.m. Friday at the intersection of First Street Southeast and 19th Avenue Southeast in Willmar.
WILLMAR — Police are investigating a reported assault in which a woman reported that a guest cornered her as she was cleaning a room at 11:25 a.m. Friday on the 2100 block of Highway 12 East, Willmar.
LAKE LILLIAN — Lake Lillian firefighters were dispatched to a reported vehicle fire at 1:45 p.m. Friday at the intersection of 195th Avenue Southeast and Kandiyohi County Road 8.
WILLMAR —Police received a report on Sunday morning from a man and woman who said they mowed a couple lawns for an individual who refused to pay for the work and claimed he was an ex-firefighter in Willmar.